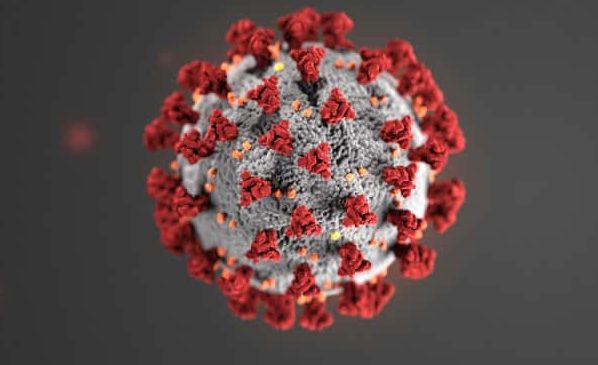 Photo from Centers for Disease Control and Prevention
Simpson College, Hy-Vee Pharmacies, and the City of Indianola are partnering to provide a drive-thru vaccine clinic today at a new location due to the forecasted inclement weather, inside the Cowles Fieldhouse on the Simpson College campus. 1,000 COVID-19 vaccines to be delivered to the public. All vaccine appointments for the clinic have been filled, however volunteers are still needed to help direct traffic and monitor the post-vaccine waiting area.
Indianola City Manager Ryan Waller tells KNIA News he is happy the city was able to partner with Simpson and Hy-Vee to help provide the clinic, and hopefully with events such as this one and hopefully many more to follow, we can get back to a sense of normalcy.
Individuals receiving the vaccine are asked to enter the fieldhouse on the west side for check-in using the lower, gym-level doors at the bottom of the ramp. Designated parking is available at the Kent Campus parking lot located north of the building. There are also Simpson College parking lots west and north of the fieldhouse within walking distance. Individuals must wear a mask, maintain social distance and arrive as close as possible to their scheduled appointment time.
https://www.signupgenius.com/go/4090b4ca5a92da4f58-volunteer