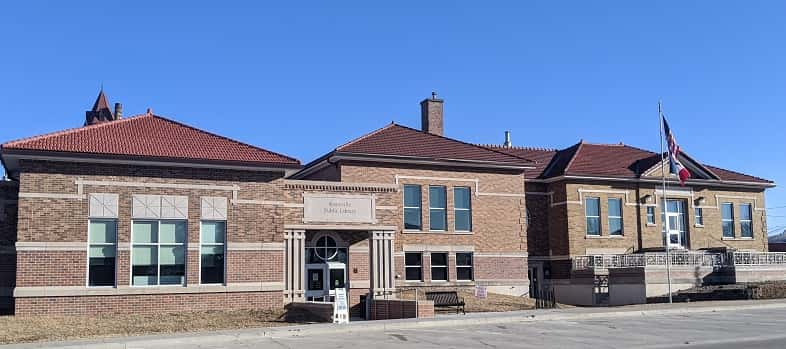 The Knoxville Public Library is inviting area students to participate in a "Hip History" contest sponsored by the organization United Through History and author Rachelle Chase of Ottumwa. The contest is based on Chase's book Creating the Black Utopia of Buxton, Iowa, which highlights the unique history of the old coal mining town. Chase tells KNIA/KRLS News that students can earn scholarships and more by telling the story of Buxton in a creative way.
"Uniting Through History is having what we're calling a 'Hip History' contest. We're inviting middle and high school students to submit a video that creatively tells the story of Buxton through the arts. Students who enter have a chance to win up to $2,000. We have several prizes, including scholarships for college expenses. They also get in front of what we call our local celebrity judges. So we feel like it's really a great experience for youth."
Find more information about Buxton and this contest on upcoming Let's Talk Knoxville.