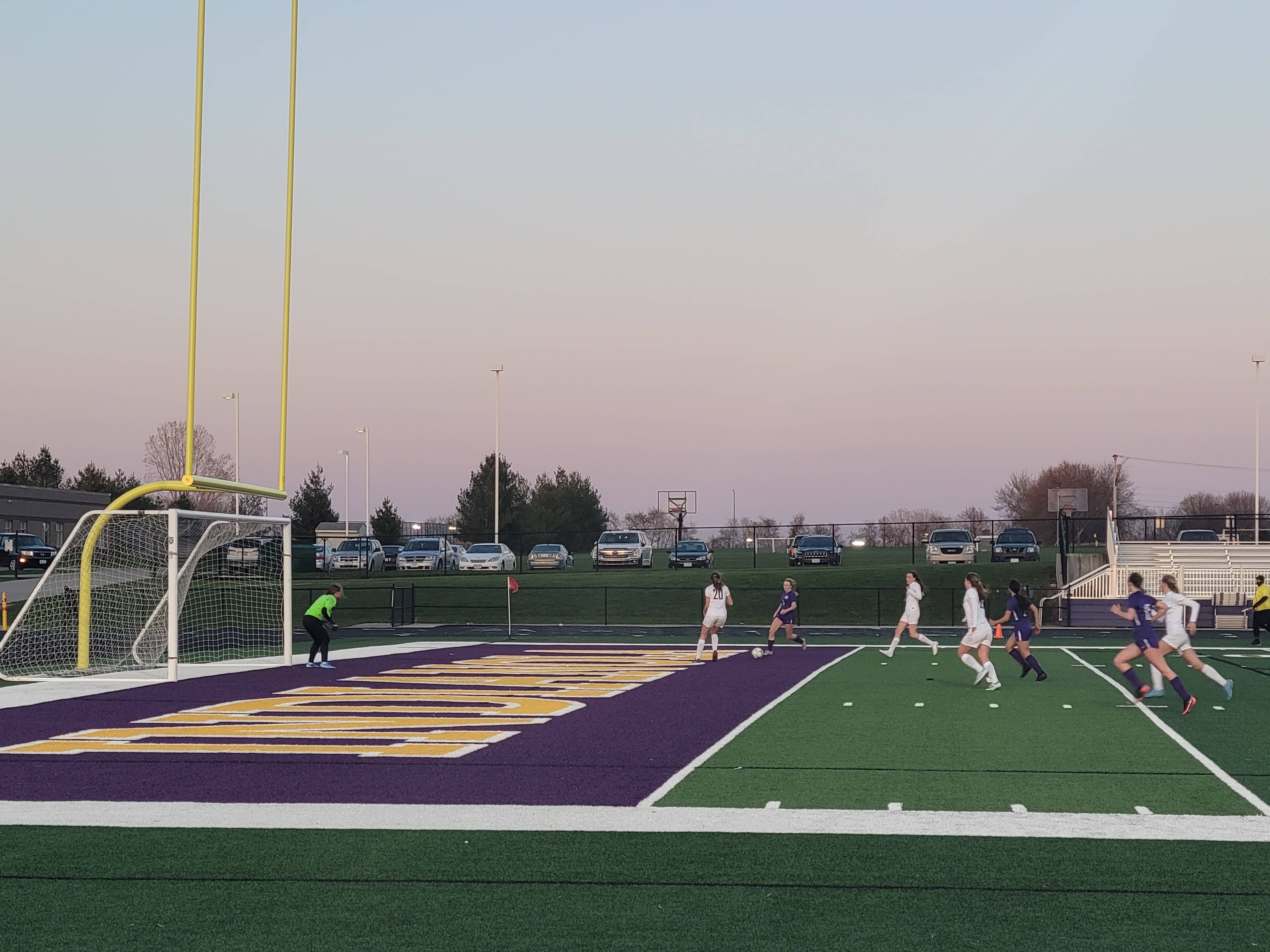 The Indianola boys track and field team ended in a tie for first place at the Fred Smith Invitational at Ankeny Tuesday, scoring 85 points along with Waukee. The Indians top finishers included:
100m – Carter Erickson – 2nd
200m – Logan Grover – 2nd
400m – Logan Grover – 3rd
400 Hurdles – Logan Piper – 2nd
1600m – Curtis Johnson – 1st
Discus – Walker Whalen – 1st
Sprint Medley – 3rd
4×100 Relay – 1st
https://results.aatiming.com/meets/8408/teams/217140
The Indianola boys tennis team took down Little Hawkeye Conference rival Oskaloosa on their home courts 11-0. Lane Mcgraw, Logan Hageman, Jackson Becker, Drake Downard, Casey Daughenbaugh, and Logan Darrah all got singles and doubles matches wins, while Nick Jensen and Sam Thessen, and Nathan Barth and Brant Gicante both won in doubles as well.
The Indians girls tennis squad traveled to Oskaloosa, where they dominated to a 10-1 win. Anna Jordan and Melina Darrah both won a super tiebreaker in the victory. The Indians boys will next compete Friday against Norwalk, while the girls will wait until Monday to take on Nevada on the road.
Both Indianola girls and boys soccer squads matched up with Pella Christian in Little Hawkeye Conference play, with both teams coming out with identical 6-0 score lines. The Indians boys got a pair of goals each from Jackson Sinclair, Doug Vander Linden, and Aidan Boggs to pick up their first win of the season as they improve to 1-2. They will next hit the pitch on Saturday for a tournament at the Cownie Soccer Complex in Des Moines.
The Indians girls got a pair of goals each from Remy Sivertsen and Aryss Forbes, with Anna Brandt and Megan Howard each putting in one goal. Sivertsen tells KNIA Sports the team's chemistry is starting to come together as they play more with each other, and she is learning a lot from playing with the upperclassmen. The Indians are now 2-1 on the season and will next play Friday against Collins-Maxwell.