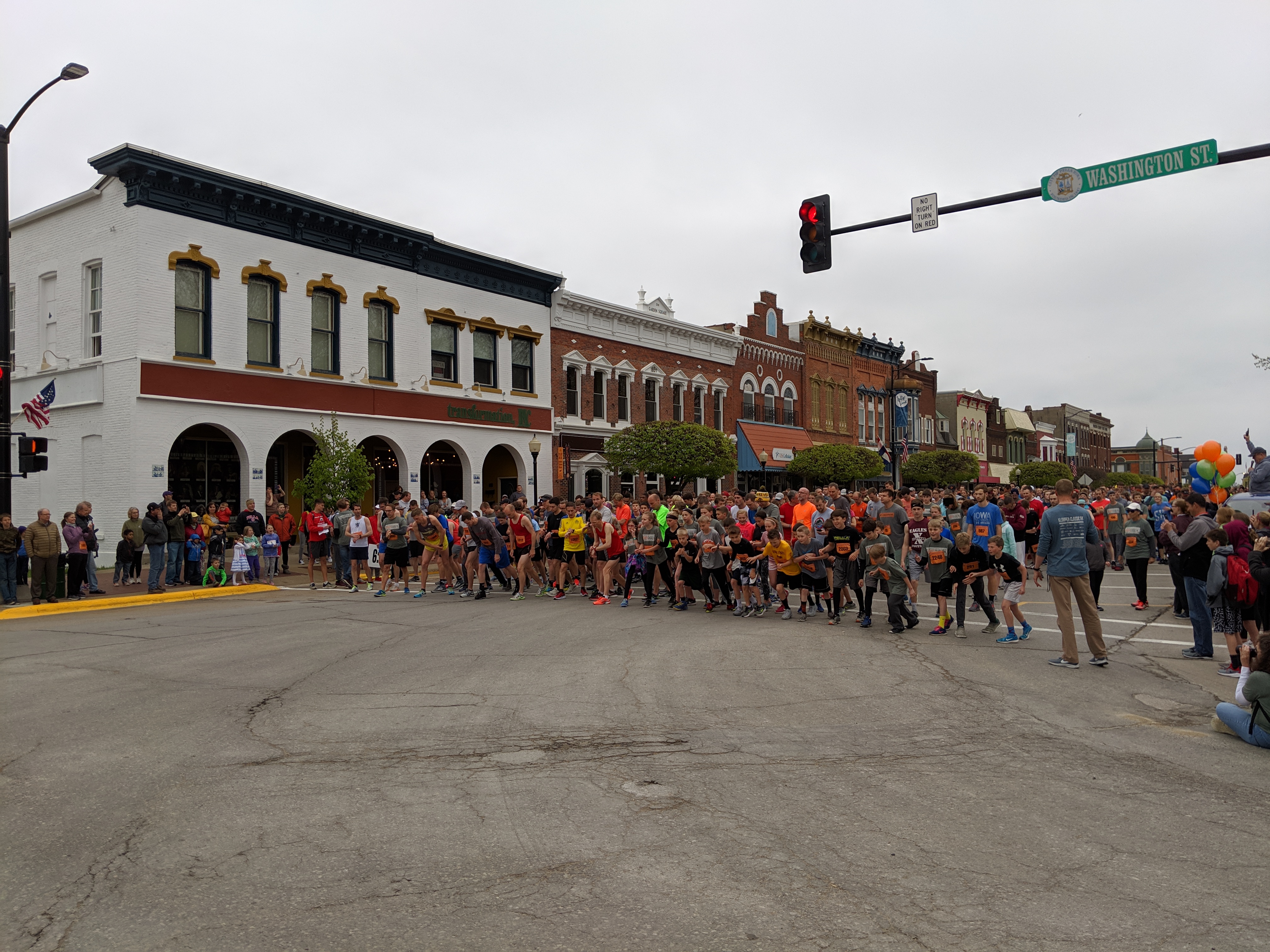 After going virtual in 2020, an annual tradition returns to Pella to kick off Tulip Time festivities this week.
Crossroads of Pella Executive Director Jim Hibma says the Klompen Classic 5K run/walk hosted by Crossroads of Pella traditionally brings together more than 2,000 participants annually, and while the event won't be 100% back-to-normal with COVID-19 mitigation strategies in place, it will mark a return to a collective event on Wednesday. A virtual option remains for those choosing not to participate with the in-person race.
The Klompen Classic opens with the Kids Fun Run from 5:30 to 6:30 p.m. on May 5th at the corner of West 1st Street and Union Street near First Reformed Church. The 5K will start shortly after at 7:00 that evening at the same location, with a new route planned this year.
Proceeds from the event benefit the programs of Crossroads of Pella, which includes mental health, family, and substance abuse assistance and counseling, annual Christmas help programs for families, Medicare assistance, English language learning classes, and more.
Find more details about the annual Klompen Classic by clicking here.