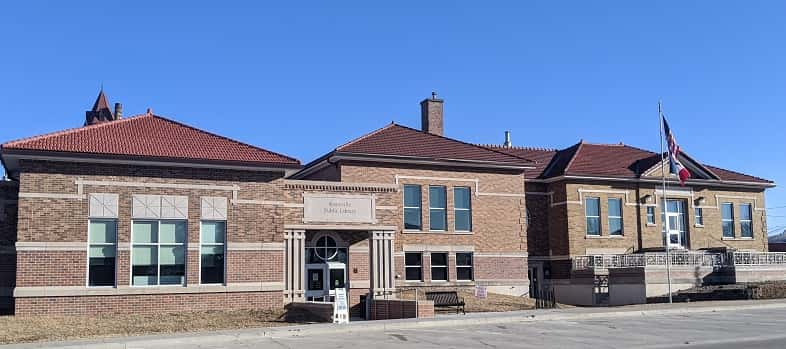 After being postponed due to inclement weather, the Knoxville Public Library will host Poetry In The Park today.
The event is in celebration of National Poetry Month, and is centered on diversity and inclusion. Attendees are encouraged to bring poems that are written by or celebrate those from other cultures. Masks and social distancing are requested.
The event begins at 1:30 p.m. at Youngs Park in Knoxville.