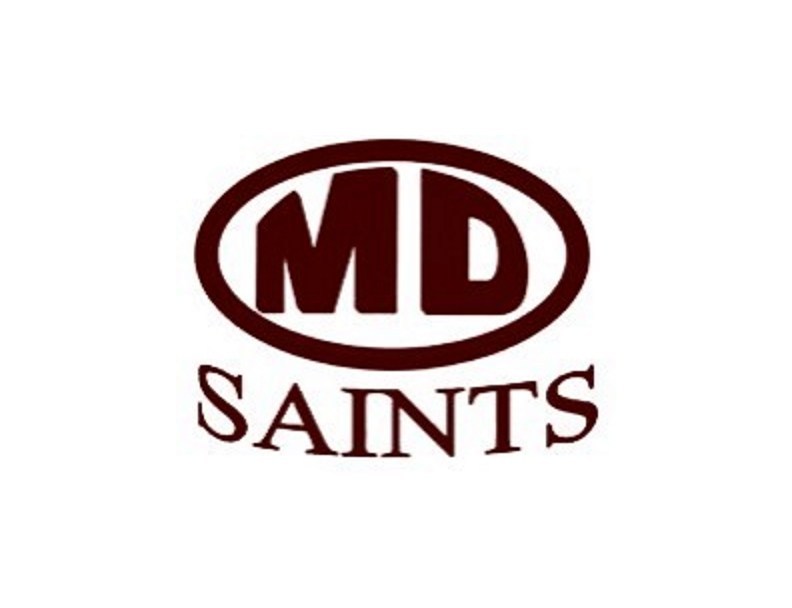 Melcher-Dallas Coed Golf @ Mormon Trail Recap, Preview at Moravia
Melcher-Dallas' golf squads finished with scores of 221 and 158, respectively in their meet at Mormon Trail Monday afternoon.
The Saints' low golfers for the meet were a couple of familiar faces. Kynser Reed was the low golfer overall for Melcher-Dallas, who scored a 46. Trevon Johnson was second overall for Melcher-Dallas, who scored a 47. Emma Haeberlin finished third overall with a 52.
The Saints' next coed meet is today when they travel to Moravia for the fourth time this year. The meet will begin at the Preserve on Rathbun Lake at 4:00 PM.
Melcher-Dallas Coed Track Travels to Lamoni for Conference Tournament
Melcher-Dallas' track squads will travel for their next meet to Lamoni for the Bluegrass Conference Tournament.
Both teams are coming off competing in the Bob Gerard Relays in Cardinal Friday, where the girls finished fifth and the boys finished sixth. Grace Overgaard and Haley Godfrey each broke their own school records in shot put.
The meet will begin at Lamoni High School at 4:30 PM.