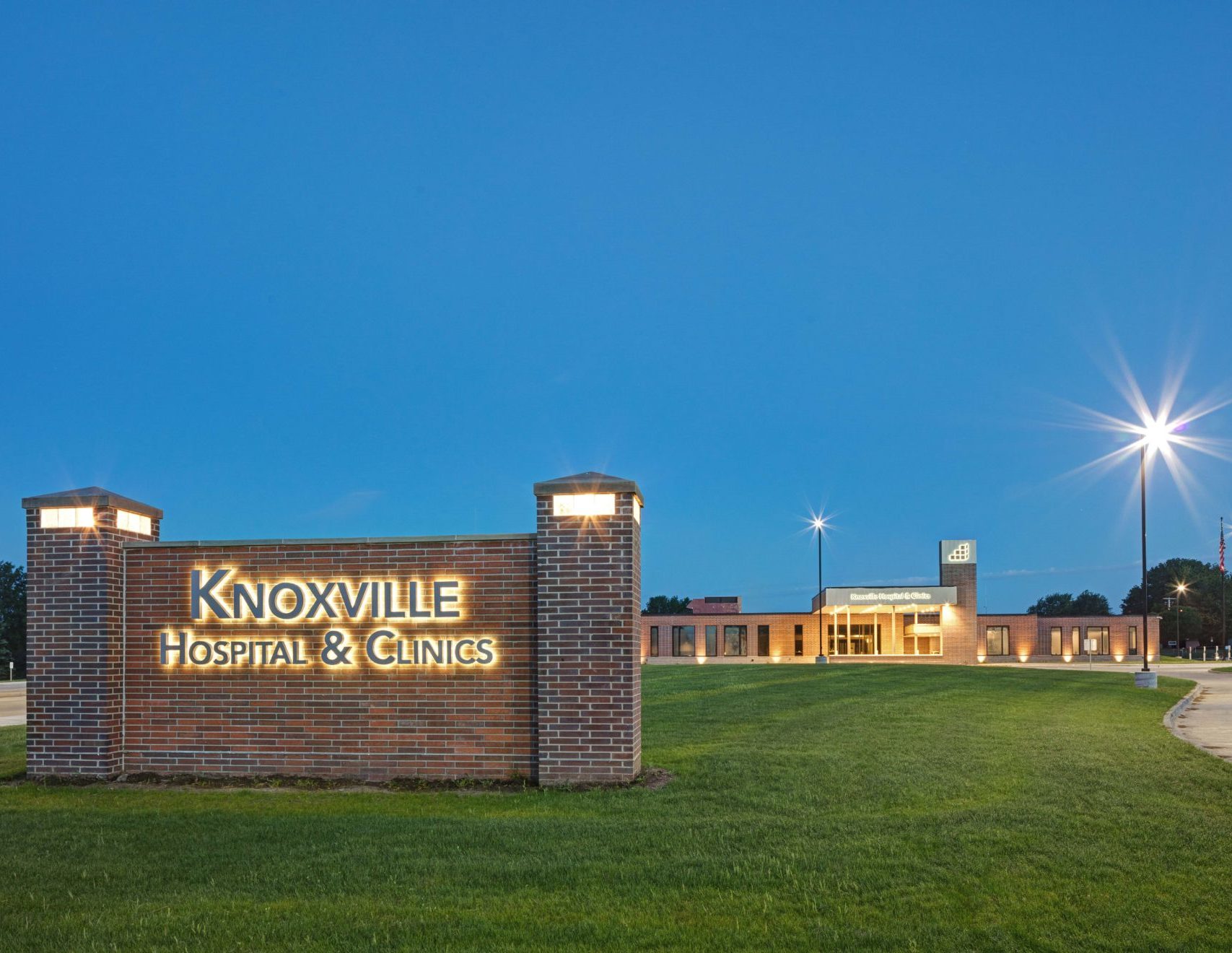 Knoxville Hospital & Clinics has announced it has achieved accreditation through the Accreditation Commission for Health Care for sleep testing services. The accreditation process occurs every three years, and this is the second consecutive time KHC has been accredited.
KHC partners with Practical Sleep Services and Dr. Melisa Coaker to offer sleep testing both in the home and in the hospital. Home sleep testing offers patients the opportunity to receive diagnostic sleep testing in the comfort of their home for sleep disorders. Sleep testing done in the hospital is appropriate for those who might be experiencing more severe sleep disorder symptoms. Director of Respiratory Therapy Gary Woodhouse says it's a big asset to the community to be able to perform these studies in Knoxville, and that treating sleep issues can prevent further health problems.
"People who live here don't have to travel to another town. You could have your sleep study done one night and get up to go to work the next morning without driving to Des Moines or somewhere else. Sleep apnea can lead to heart disease, high blood pressure, obesity, lost productivity at work, falling asleep behind the wheel. These are all dangerous things if left untreated. It can be hard on your health."
Accreditation is a process through which health care organizations demonstrate compliance with national standards. Accreditation by ACHC reflects an organization's dedication and commitment to meeting standards that facilitate a higher level of performance and patient care.