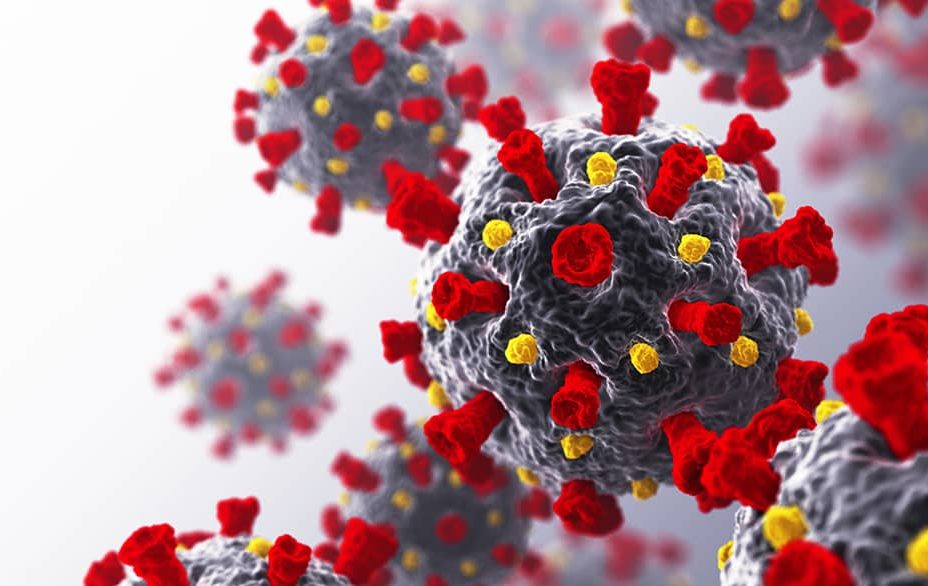 The Marion County Public Health Department will hold three COVID-19 vaccine appointments this week at the department's office in Knoxville. The Moderna vaccine will be administered, and those ages 18+ who live or work in Marion County are eligible.
A first dose clinic will be held Thursday, May 20th from 3:00 to 6:00 p.m., and appointments must be scheduled.
Second dose clinics will be held Tuesday, May 18th from 9:00 a.m. to noon and Thursday, May 20th from 1:00 to 3:00 p.m. Those who are eligible for these clinics should receive text messages with scheduling instructions.
Find links to schedule appointments and complete information here: Press-Release-05.17.21