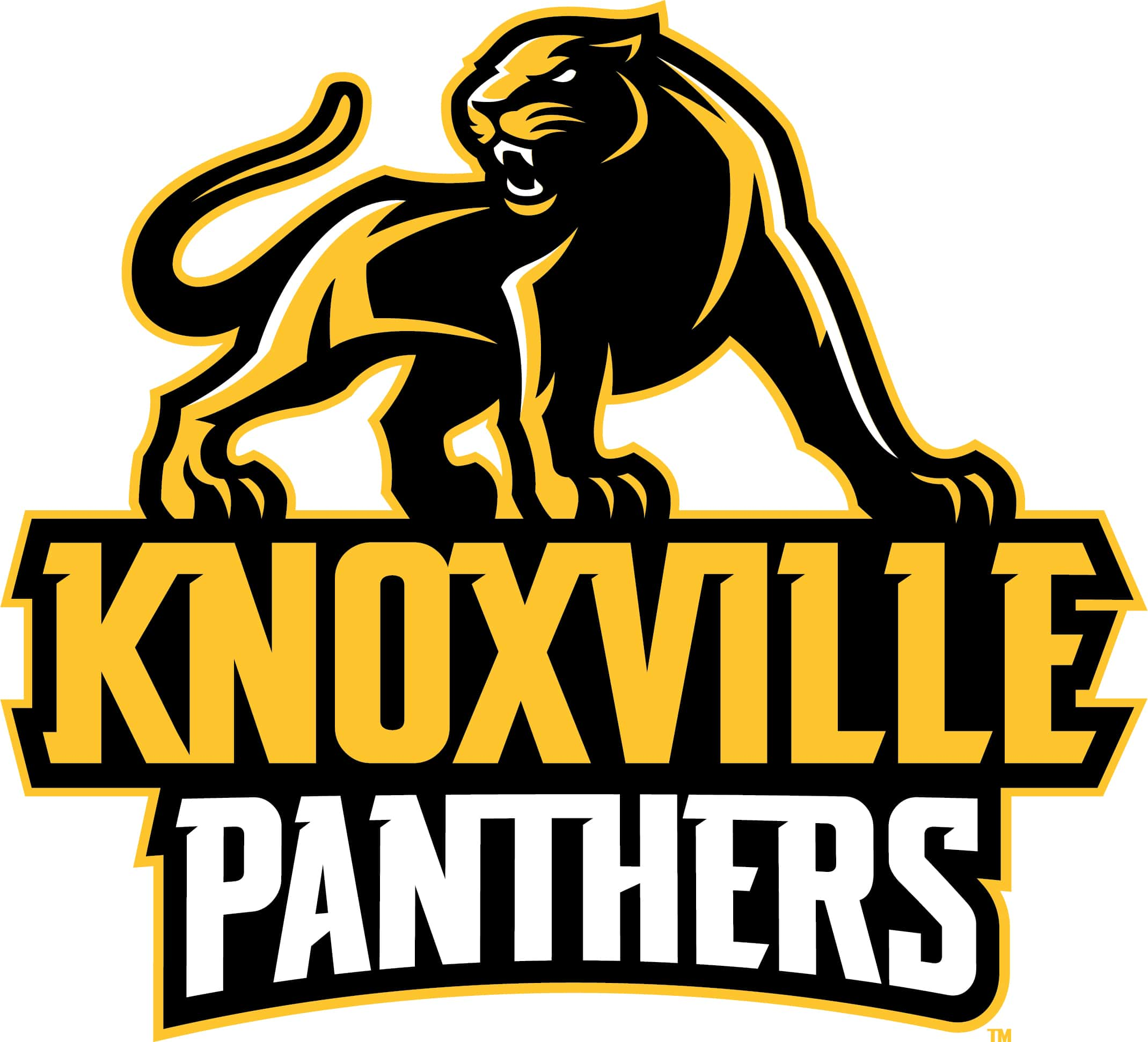 The Knoxville Baseball Squad fell to Centerville on Friday night 15-7 a game heard live on 95.3 KNIA. The Panthers had a nightmare start allowing seven runs from the Big Reds in the first inning that chased away starter Trenton Kingery. He would take the loss going just 2/3 of an inning. The lead would grow to 9-0 before the Panthers started to chip away at the Centerville lead, sending nine batters to the plate in the 5th inning and scoring three runs, largely on walks to make it 9-3. After Centerville got two more runs back in its half of the 5th, Knoxville scored four more times highlighted by a Jaxon Zuck two RBI single to cut the lead to 10-7, but Centerville slammed the door shut to preserve the win. Panthers Coach Turner Devore told KNIA/KRLS Sports he was happy with how his guys were more patient at the plate late in the game.
Devore:
"They brought some guys in and we were patient enough, and we still have to do what they did and that was hit the ball up the middle and get guys in when we had the chance."
Knoxville is now 3-6 on the season and 1-4 in the South Central Conference. The Panthers are off until Tuesday when they host class 3A #1 Gilbert. Meanwhile, on the other side of Centerville, the softball Panthers, after a tough loss to Eddyville-Blakesburg-Fremont on Thursday, took their frustrations out on the Reddetts to a tune of a 16-1 thrashing. Knoxville is 7-3 on the season and 1-2 in the conference. The Panthers are off until Tuesday when they travel to Bondurant-Farrar.