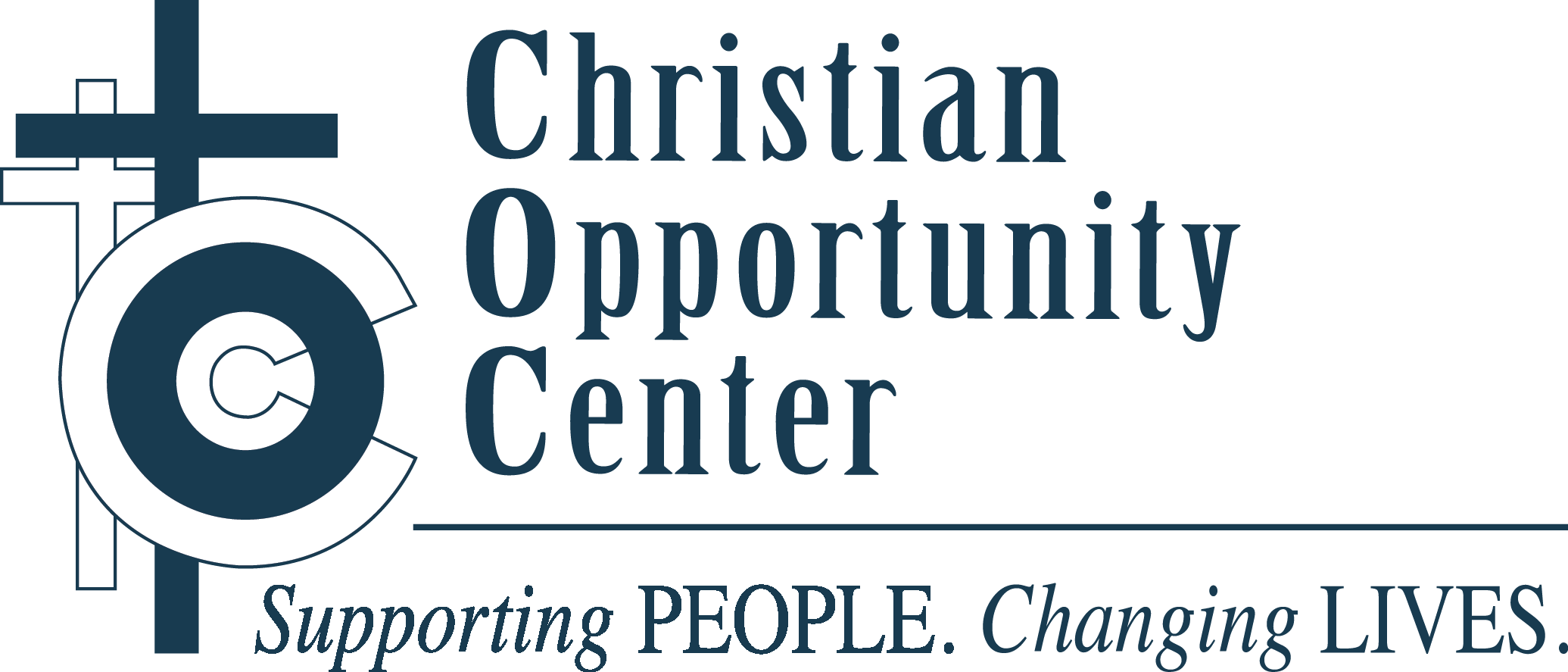 The return Christian Opportunity Center Golf Classic is this Friday at Bos Landen in Pella. This is the 19th year for the event that remains the most significant fundraiser for the non-profit organization supporting persons with disabilities. In 2020, the Golf Classic was cancelled twice due to COVID-19. Amy Zuck with COC says this year's event will look a little different compared to past year's, as there will not be a dinner after the tournament has ended. Instead, golfers will have boxed lunches provided for them before.
The Golf Classic committee has also added a new option that will allow golfers to "Support from a Distance" if they are not ready to participate in a group. Golfers who choose that path will receive a gift certificate to Bos Landen for 18 holes, a Callaway Golf shirt, and a gift bag. These gift certificates must be redeemed during the summer of 2021. A silent auction will coincide with the Golf Classic, which this year will be online only and anyone in the community will be able to participate.
Registration is open for golfers by contacting Zuck directly at 641-628-1162 or click here to sign up. The KNIA/KRLS Lil' Big Red Radio is hosting special interviews with employees and administrators from Christian Opportunity Center from 10 a.m. to noon on 92.1 KRLS.