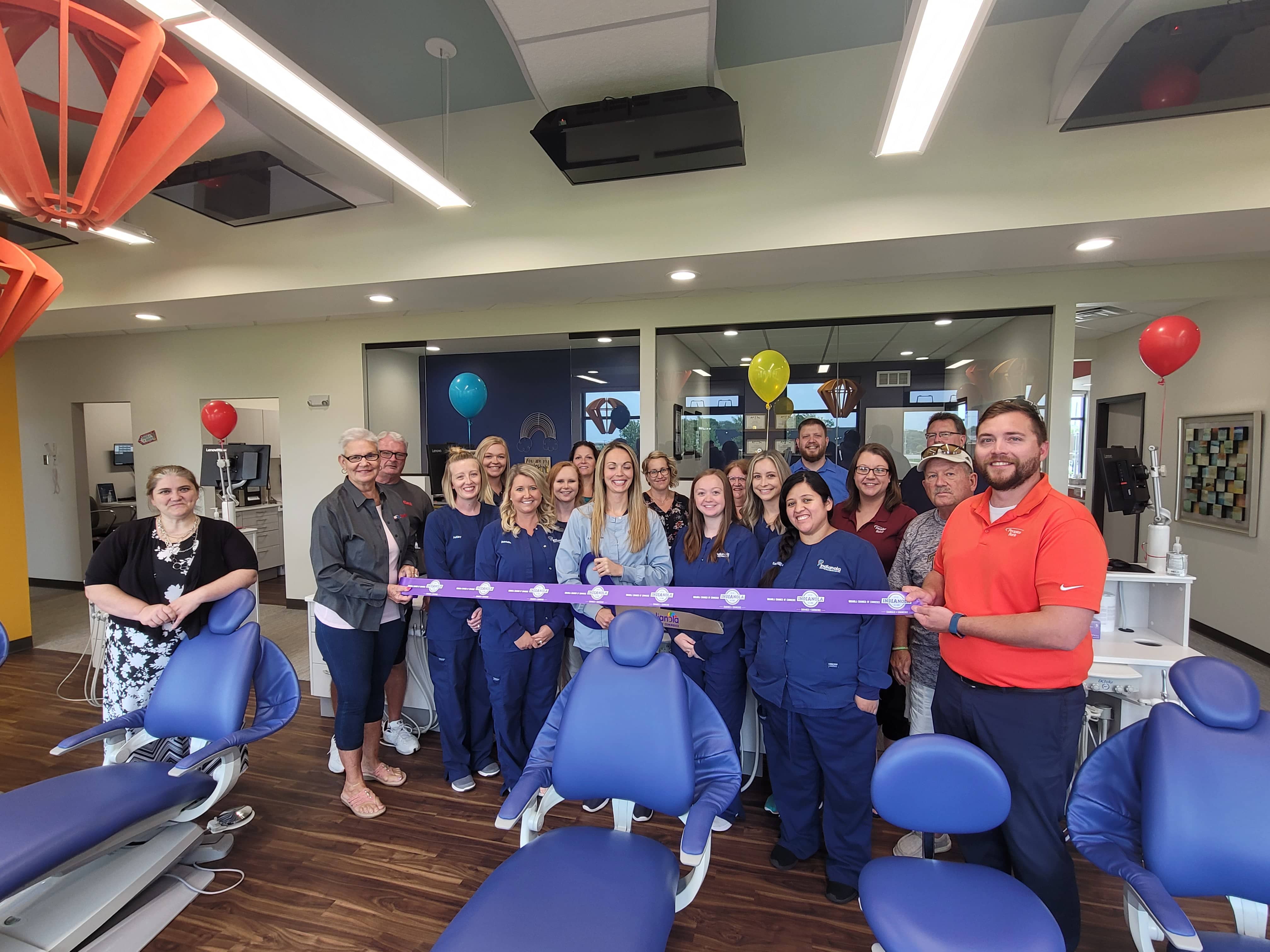 The Indianola Chamber of Commerce held a ribbon cutting ceremony Wednesday for Indianola Pediatric Dentistry. Dr. Sandy Fox tells KNIA News as a newer small business in the area, she is appreciative of the sense of community here and the help of the chamber.
"We feel that local businesses are very important to us as another small business. So I'm glad we got to do this event with the chamber. They've been big promoters of us and always putting in plugs for us and keeping local. We have grown, but I do get feedback from families here in town that they didn't know we were here. So they've helped us get the word out about that we are available and ready to help serve the children in our area."
The chamber is holding another ribbon cutting ceremony tomorrow for Cappel's Ace Hardware at 11am.