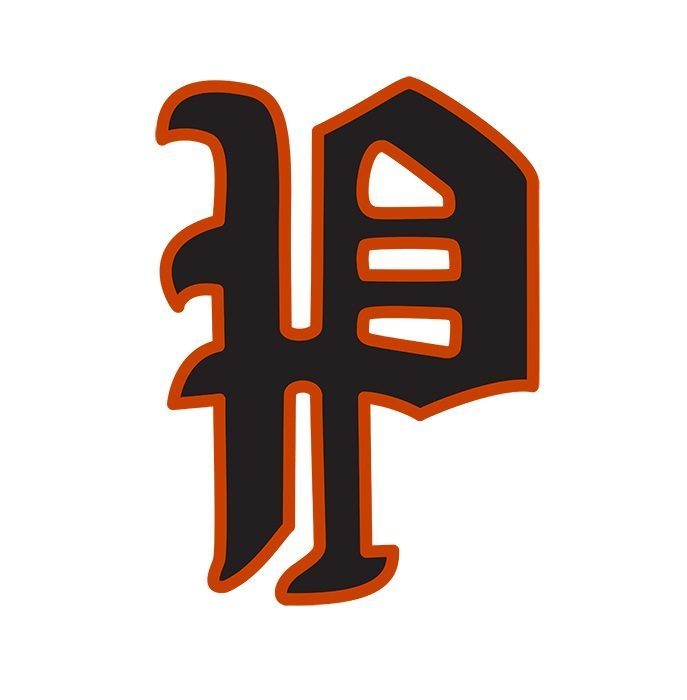 Pleasantville's baseball squad had their Cinderella season come to an end in Indianola as they lost to Centerville in the substate final, 12-1.
The Trojans' lone run came on a leadoff home run by Aaron Wilkins in the first inning. After that, Austin McMillin failed to get out of the first inning, surrendering five runs on two hits in two-thirds of an inning. Wilkins came out on the mound to minimize the damage, but it ultimately wasn't enough to keep their run going. The game was over after just five innings, making this the shortest game of the postseason for the Trojans.
Pleasantville finished the season 17-19-1 to complete their improbable run through the postseason.