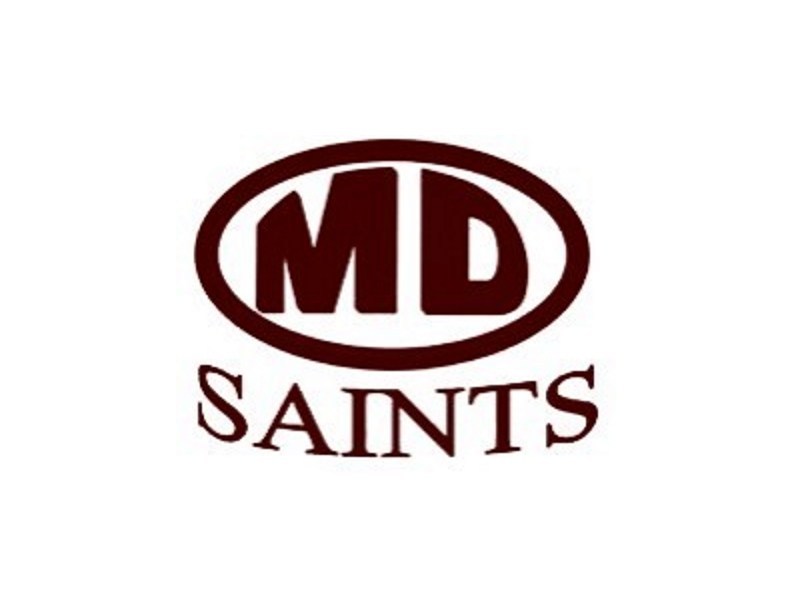 Melcher-Dallas' baseball squad will have experience on their side with only three seniors graduating from their 2021 roster.
The Saints will be graduating Owen Mann and the Krpan twins, Steven and Ryan. Mann hit .333 with 19 RBIs and 20 hits. Steven Krpan was Melcher-Dallas' best pitcher as he went 7-1 with a 3.91 ERA. Steven also hit .411 with 34 hits and 19 RBIs. Steven also led Melcher-Dallas in stolen bases with 26. Ryan hit .341 with 28 hits and 30 RBIs. Ryan also went 4-4 with a 4.16 ERA on the mound for the Saints. Melcher-Dallas will be returning seven starters to the lineup, including top hitter Cole Metz and Owen Suntken, who could be their number one pitcher next year.
The Saints finished with a 15-14 record and an 11-7 record in Bluegrass Conference play in 2021.