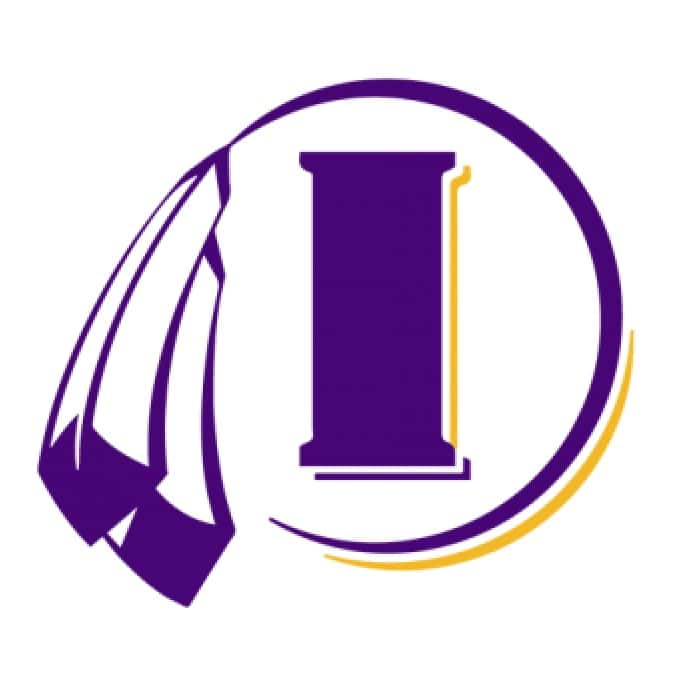 Despite a thrilling pitching performance from senior Connor Howard, the Indianola baseball team came up short just one game from the state tournament, falling 4-0 against #3 Johnston in a game heard live on 94.3 KNIA.
The Indians fell behind early 2-0 in the first inning, then held that scoreline until the fourth inning but earned just one hit in that timeframe going into the fifth trailing 3-0. The Indians then got two runners on with no outs, but couldn't push a run across in what ended up being their best offensive chance of the night. The Dragons pushed another run across in the sixth to seal the win and punching their ticket to the state tournament. Howard pitched 5 ⅓ innings giving up just four hits to one of the top offenses in the state while striking out four. The Indians ended up giving up just five hits on the night, while earning three at the plate. Head coach Jon Fitzpatrick tells KNIA Sports he was so proud of the way his team competed against a quality program, and they can hold their heads high despite the result.
The Indians season comes to a close with a record of 30-11, and they graduate a senior class of seven.