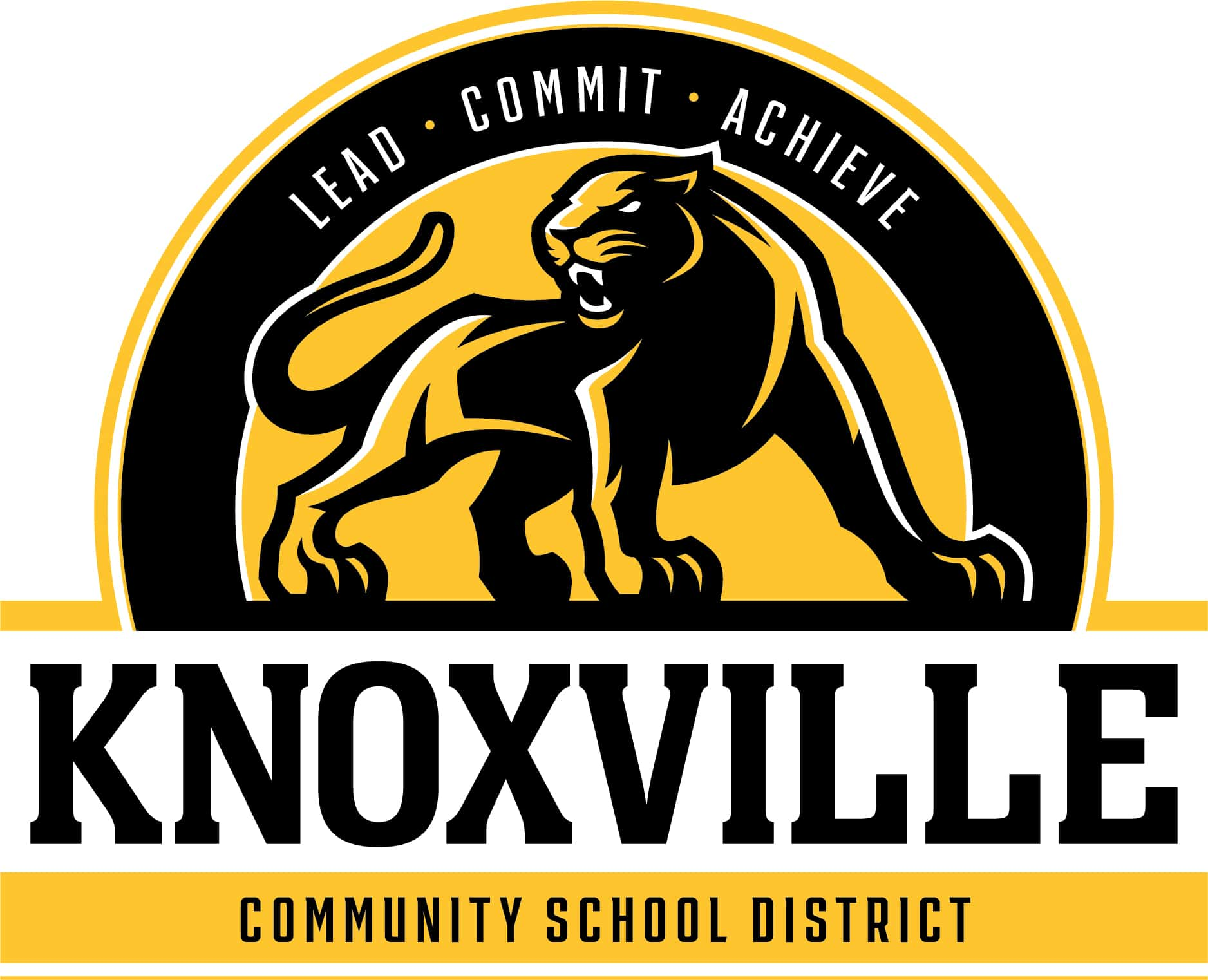 The Knoxville School District will hold its Back to School Bash on Wednesday, July 28th. Superintendent Cassi Pearson says this is an opportunity for parents to complete steps in preparation for the upcoming school year.
"Parents can come in and do their school registration. We will also have some of our community partners there that will be able to provide backpacks and school supplies. I believe Public Health will be there to talk about immunizations. It's always an exciting time, we've had great success. We appreciate our wellness coalition that hosts that event."
Parents and students can also turn in the required paperwork for sports physicals and sign up for free and reduced lunch if they qualify. The Back to School Bash will be Wednesday, July 28th from 3:00 to 6:00 p.m. at Knoxville Middle School. Click here for registration paperwork.