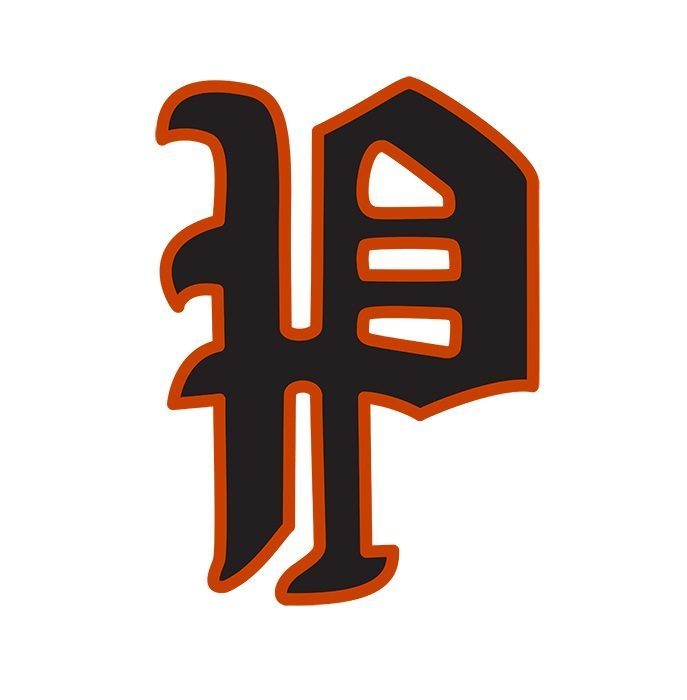 Even though Pleasantville's football season didn't end like they hoped, their most dominating first half performance came in their final win of the season as they travelled to Colfax-Mingo to take on the winless Tigerhawks.
On September 25, Pleasantville got going early and often on the field, led by the tremendous play of Caylor Clark. Clark combined to rack up 248 yards and four total touchdowns, including a 70-yard pass to Ben Wicks. Pleasantville also forced four turnovers, including a 45-yard fumble return by Jake DeJoode. Pleasantville put up a total of 46 points in the first half, the second-most in a half by a Pleasantville football team that season. The Trojans would defeat the Tigerhawks, 46-6.
That victory was the final win of 2020 for Pleasantville, as they finished 5-3 with a first-round playoff loss to ACGC three weeks later.