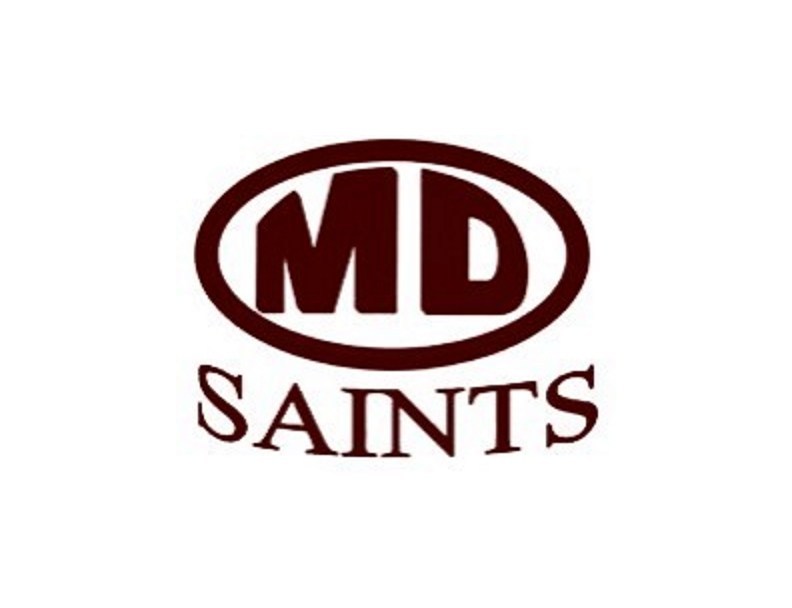 A season marking one of the brightest summers in Melcher-Dallas begins the 2020-2021 top ten countdown for the Saints.
After winning just one game in 2020, Melcher-Dallas' baseball squad made tremendous progress throughout 2021, finishing above .500 for the first time since 2017.
The Saints finished with just a 1-14 record in 2020 with the season shortened due to the COVID-19 pandemic. The 15 wins Melcher-Dallas had was also the most in the Varsity Bound era. The previous high was 13 in 2017. Melcher-Dallas also finished above .500 in the Bluegrass Conference with an 11-7 record. There may be even more wins to come with Melcher-Dallas bringing back seven starters for 2022.
Melcher-Dallas finished with a 15-14 record with a first-round playoff loss to North Mahaska.