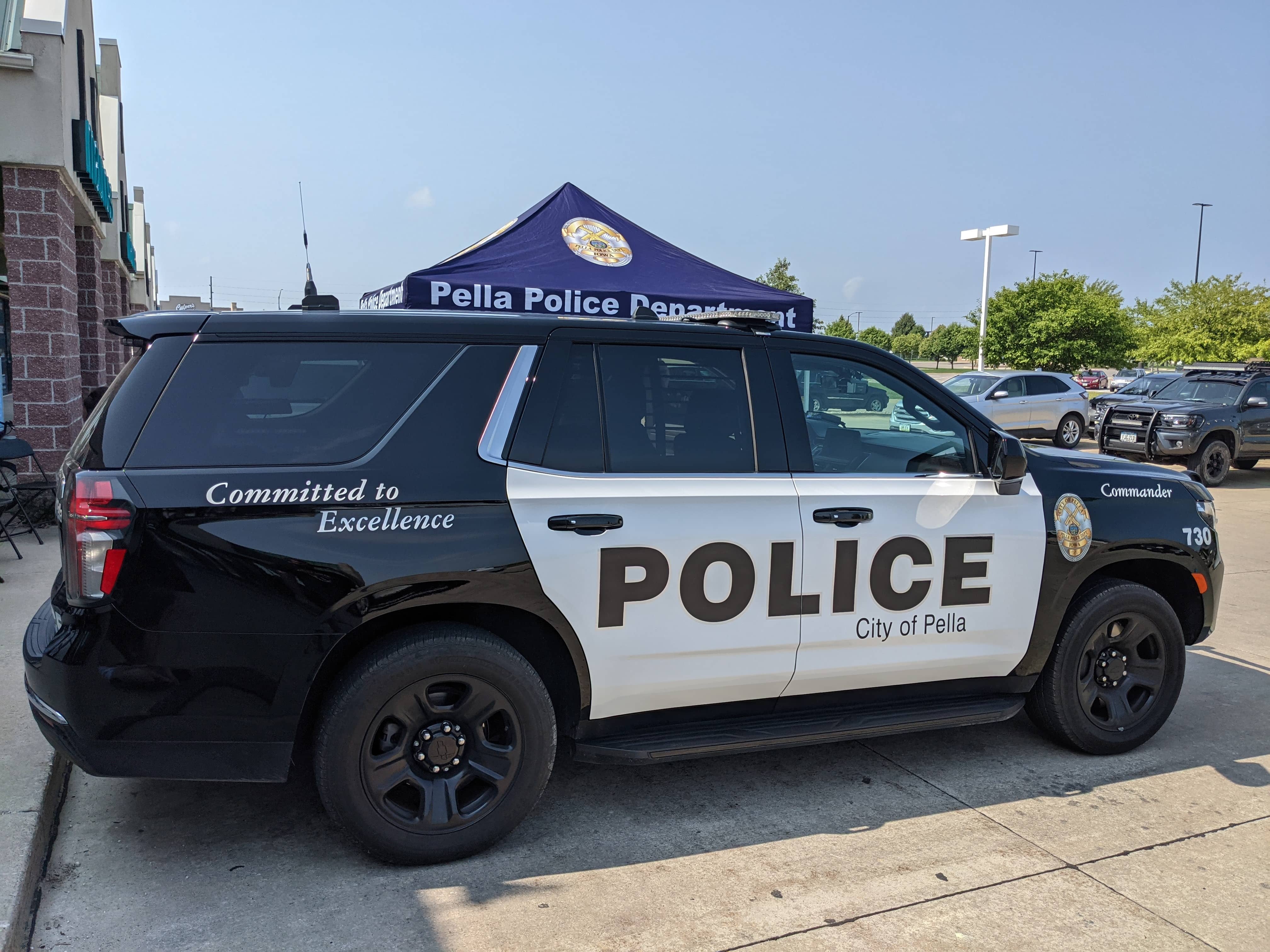 The Pella Police Department is continuing fundraising efforts for a new K-9 unit.
Captain Paul Haase says the Pella Police Department is organizing a K-9 5K event. Pre-registration will be $35, and $40 on day of the race for the Run with Your Pooch event on Saturday, August 28th at Pella Christian High School. Sign up by clicking here.
All profits will be going towards the Pella Police Department K-9 Community Fundraiser Program.
Participants can run with their dog if the pooch is up-to-date on vaccinations and non-aggressive. Following the event, there will be an opportunity to take a picture with an officer and the dog, and winners will receive a medal and swag bag. All donors will receive a receipt and be recognized at the K-9 program kick-off ceremony.