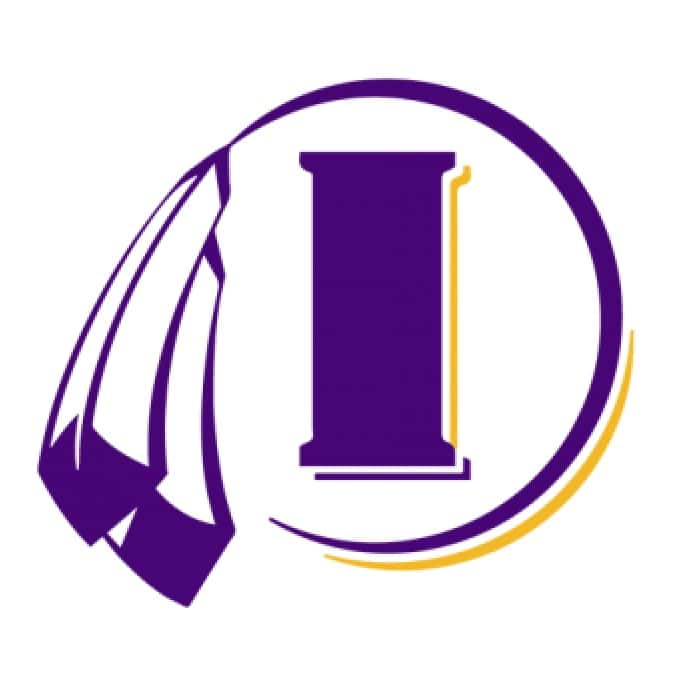 After a year with several new coaches taking over in the 2020-21 school year and several more scheduled to begin their tenures this upcoming year, the Indianola Activities Department wants to continue to be a resource for new coaches and athletes. Activities Director Lee Nelson said his policy with new coaches is to get them acclimated and allow them to do their best work, rather than try to get involved hands on with any coaches style.
"We just want to get them acclimated to how we do things, every school has some different processes and we are no different. So we just want to make sure that they are more confident in what we do, and how we handle things. If they take care of those things, and I am always there to help if they need it, but the the best things to do is let them go spread their wings and let them do what they think is best for the programs."
The only new coach scheduled to take over in the 2021-22 season as of now is new head boys basketball coach Jeff Ebling.