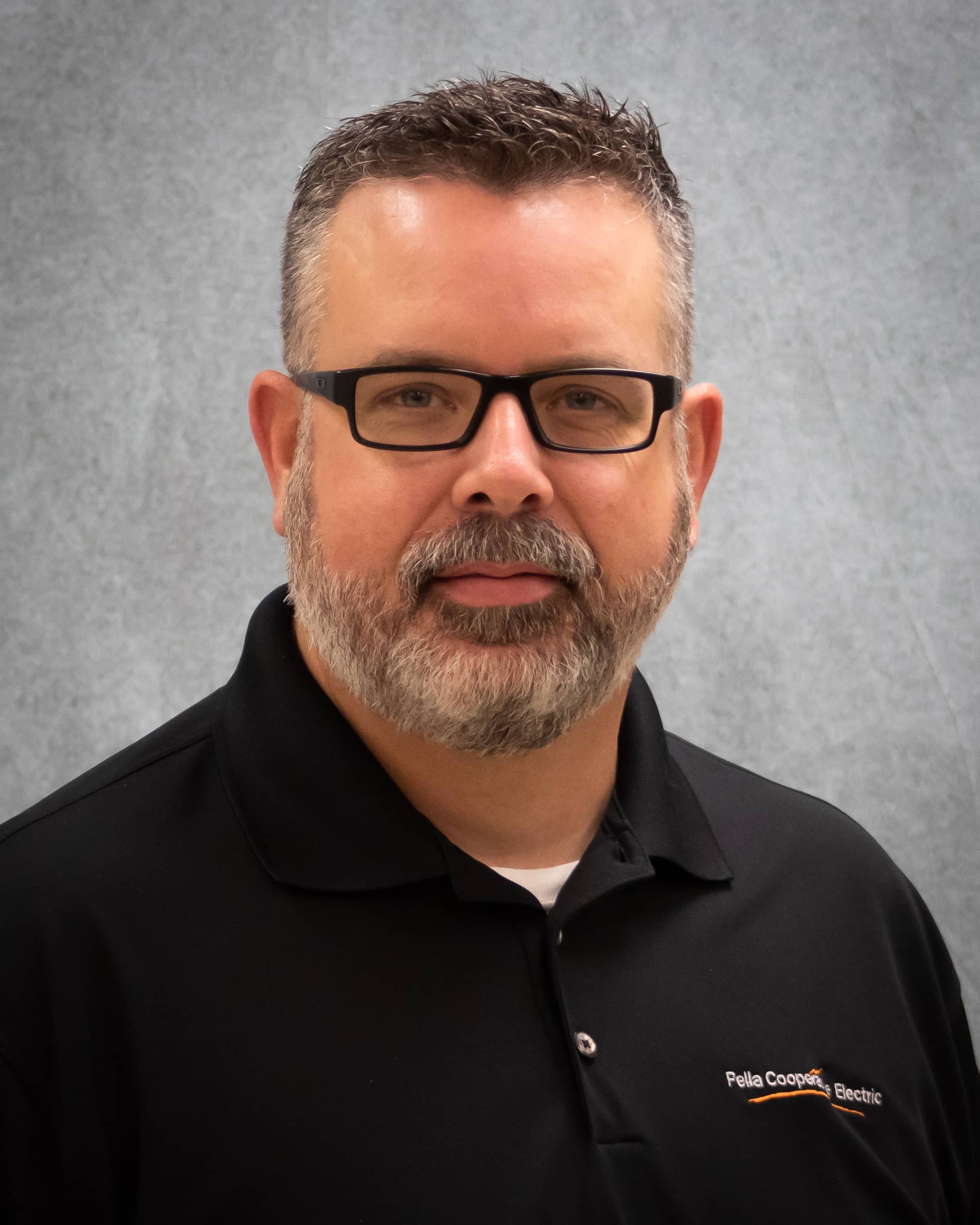 The Pella Cooperative Electric Association Board of Directors recently announced their selection of Current Assistant Manager Doug Stewart as the cooperative's next chief executive officer. Stewart's appointment will be effective September 1st following the retirement of current CEO Jon Miles. Stewart joined Pella Cooperative Electric in 2012 and currently serves as the cooperative's chief financial officer and assistant manager.
"I am honored to be selected to serve an exceptional group of employees and an organization with such integrity and excellence in serving co-op members. I am eager to see what the future holds for the co-op," Stewart noted, "I also thank Jon for his years of service and dedication to this co-op and to the industry."
Miles' retirement celebration, in which members of the public are invited to attend, will be held at Pella Cooperative Electric on August 27 from 1 p.m. – 4 p.m.