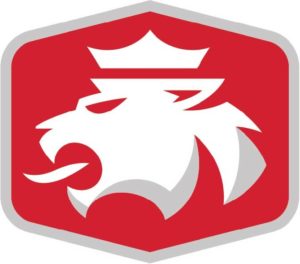 The Central volleyball team returns to action tonight after a successful tournament in Illinois over the weekend. The Dutch play host to Grinnell in the first standalone match of the season. Head Coach Jeanne Czipri expects a grinder of a match against a local foe.
"Grinnell, I love playing Eric's team. He has some young kids that are going to be fantastic. He just does such a great job of coaching that group. It's always a hard, but unbelievable match against them. We love playing them, and we'll actually see them at the end of the season as well."
The Dutch will look to even up their record as they enter 3-4 overall. On the other side, the Pioneers enter 7-5 overall after a 1-1 performance at their weekend tournament. It'll be just the second true road game of the season for Grinnell. The Pioneers got the better of the Dutch the last time the teams met in 2019, but Central has dominated the series, winning the previous 25. The match will be the teams' first meeting in Pella since 2013.
Tonight's match begins at 7:00 p.m. inside P.H. Kuyper Gymnasium.