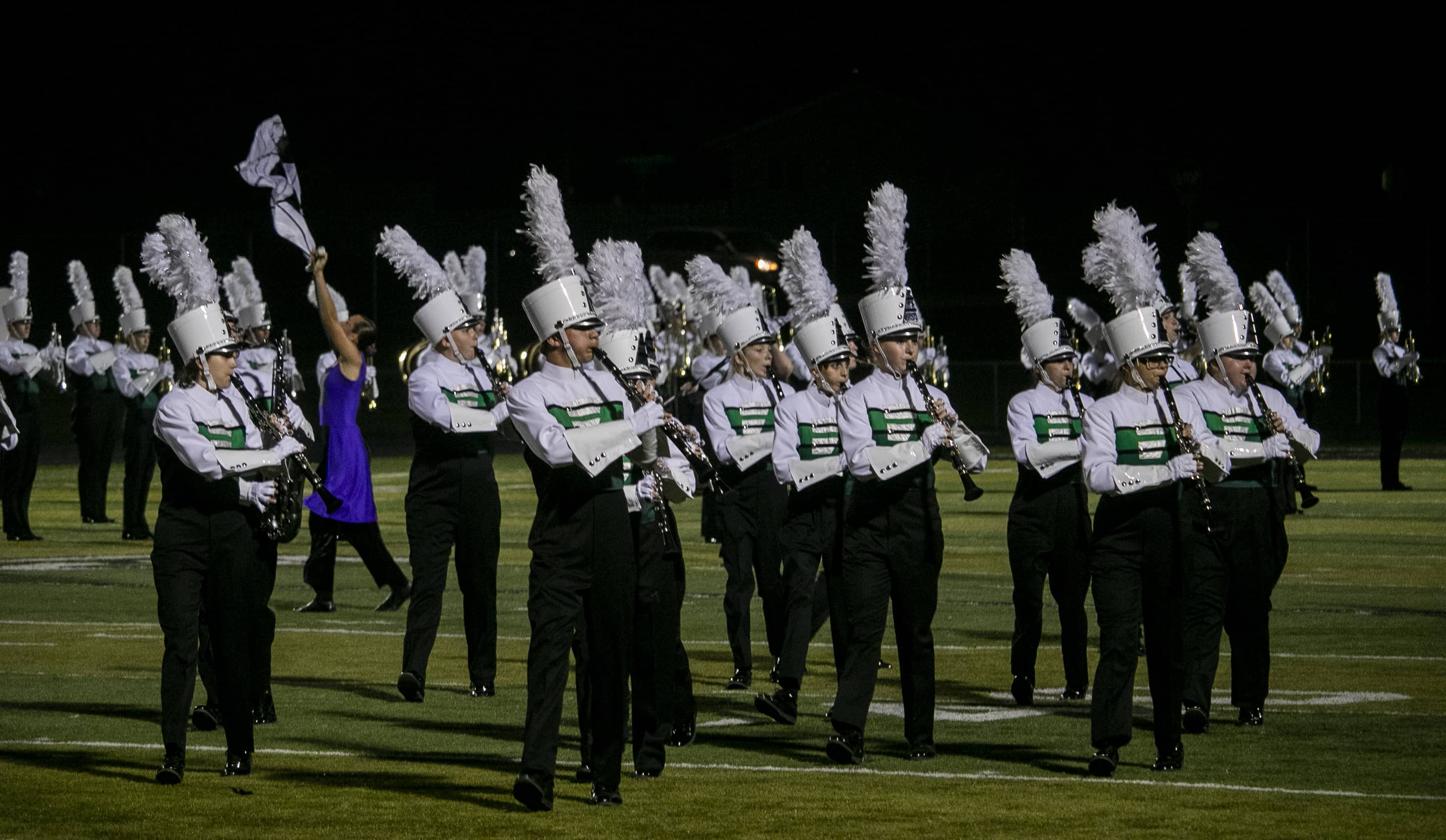 A community performance of the Pella Marching Dutch is coming soon, with the upcoming competition season looming after weeks of rehearsal.
Hannah Nedder is a senior member of the band, and says the theme of this year's show is Shades of Blue, which is a less traditional take on a marching band performance.
The first "unveiling" of the entire show for the Marching Dutch will be held for the community with a show scheduled on Saturday, September 18th at 8 p.m. A free will offering that evening will benefit The Well.
That program comes one week before the Marching Dutch Invitational welcomes 20 bands to Pella High School the following weekend on the 25th, with Pella closing out the evening in exhibition. Knoxville, Pella Christian, and PCM are among local schools competing. Tickets will be available at the gate for the performances from 4-10 p.m.
Hear more about the Marching Dutch season on today's Let's Talk Pella.