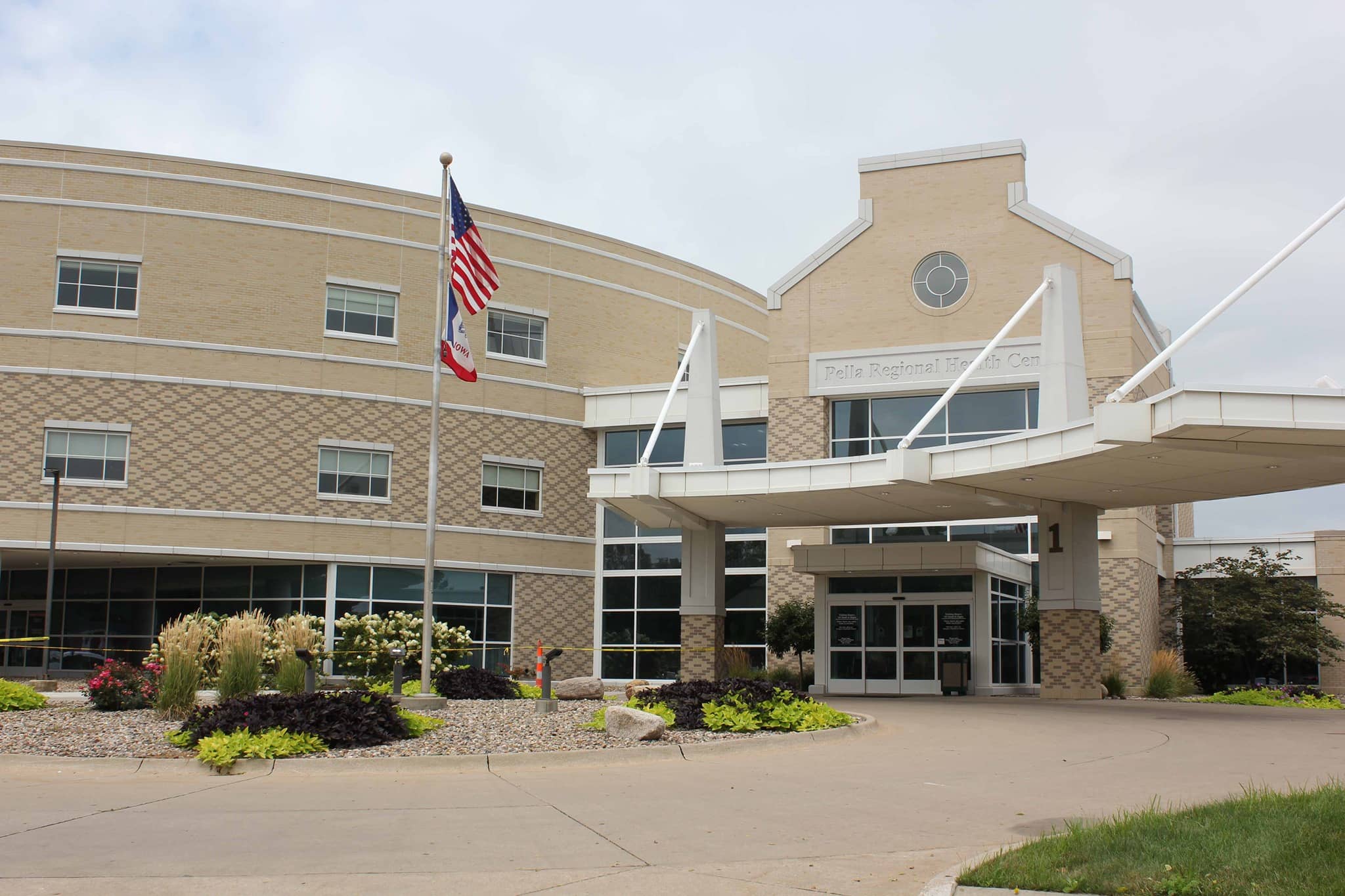 Respiratory illness is continuing to spread throughout the Pella community. According to Pella Regional Health Center, wait times at their walk-in clinic in Pella approached three hours at times on Monday, due to a surge of record patient volumes due to respiratory illnesses, including COVID-19.
"Longer than usual wait times may be experienced," Pella Regional released in a statement. "We are putting additional resources in place to help manage patient needs. We ask for your patience as our providers and staff work to serve everyone who needs care."
Absences trended upward in the Pella Community School District again on Monday, as 6.4% of students were out of school and 4.1% of all staff. While those numbers peaked last Tuesday, absences remain well above normal, according to Superintendent Greg Ebeling.
According to the Iowa Department of Public Health, 182 hospital beds in south central Iowa have COVID-19 patients and 44 are in intensive care. Of those, 145 are unvaccinated, or 80%, and 33 of those hospitalized patients that were fully vaccinated are 50 and older.
Pella Regional Health Center is urging all who are eligible to receive a COVID-19 vaccine to help protect themselves and slow the spread of the virus.