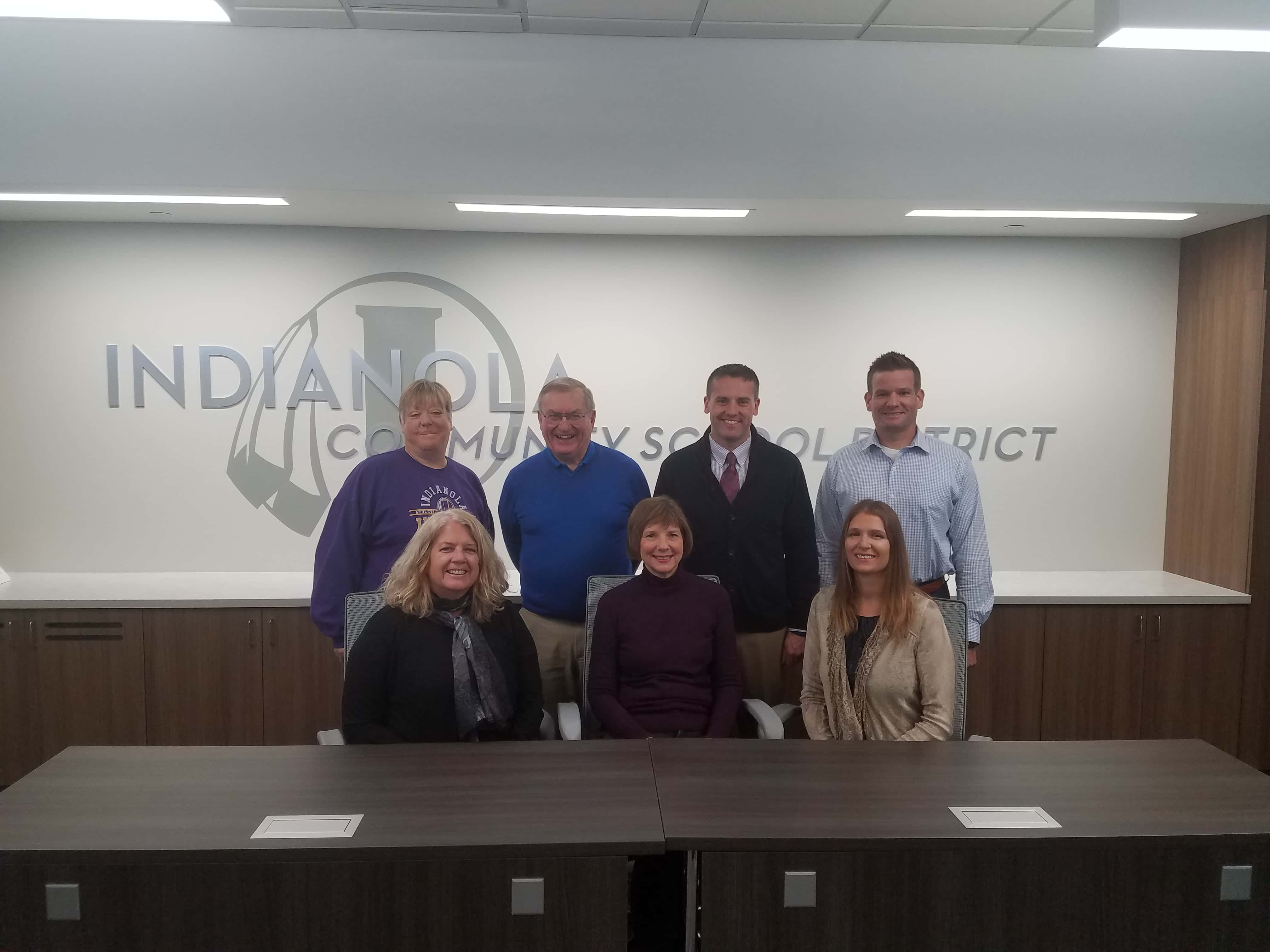 The Indianola School Board discussed the recent decisions by state and federal courts regarding the legislation of mask mandates in schools at their meeting Monday. Superintendent Art Sathoff tells KNIA News a decision by a federal court put a temporary injunction on the law that prohibits school districts from instituting a mask mandate.
"That does clear the way if school districts wanted to reinstate some kind of mandate, and you are seeing some schools doing that with special meetings. I believe Des Moines Public Schools are requiring masks again if I'm correct. That did not seem to be a desire of the board last night, it was not on the agenda, it was not an action item, but I don't sense that they want to have any kind of immediate action or change on that."
For more information, tune in to today's Let's Talk Indianola.