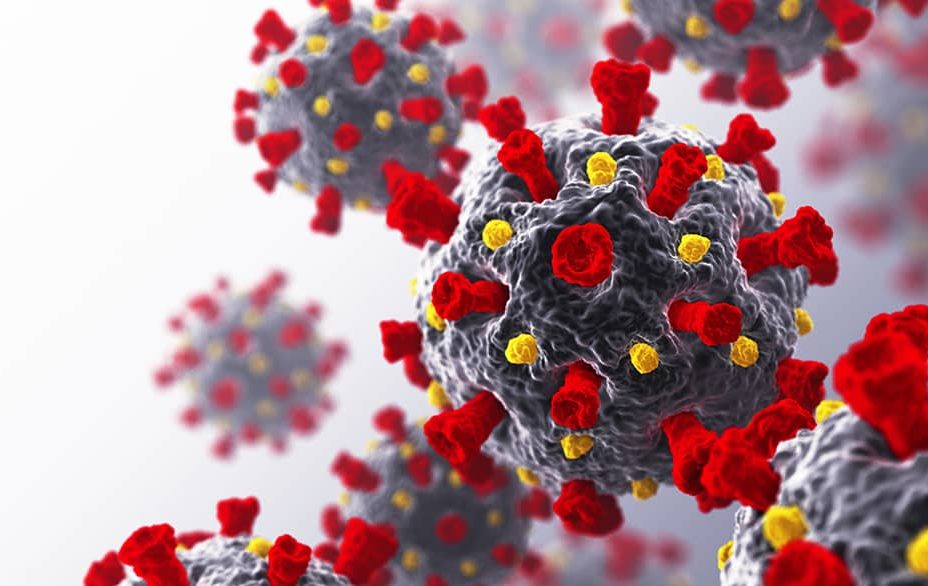 The Marion County Public Health Department will hold a Moderna COVID-19 booster vaccine clinic today from 2:00 to 4:00 p.m.
People must have qualifying conditions to receive this dose, and must have received their second dose at least 28 days prior. Appointments must be scheduled online or by calling Marion County Public Health. View a list of qualifying conditions below.
Active treatment for solid tumor and hematologic malignancies
Receipt of solid-organ transplant and taking immunosuppressive therapy
Receipt of CAR-T-cell or hematopoietic stem cell transplant (within 2 years of transplantation or taking immunosuppression therapy)
Moderate or severe primary immunodeficiency (e.g., DiGeorge syndrome, Wiskott-Aldrich syndrome)
Advanced or untreated HIV infection
Active treatment with high-dose corticosteroids (i.e., ≥20mg prednisone or equivalent per day), alkylating agents, antimetabolites, transplant-related immunosuppressive drugs, cancer chemotherapeutic agents classified as severely immunosuppressive, tumor-necrosis (TNF) blockers, and other biologic agents that are immunosuppressive or immunomodulatory.