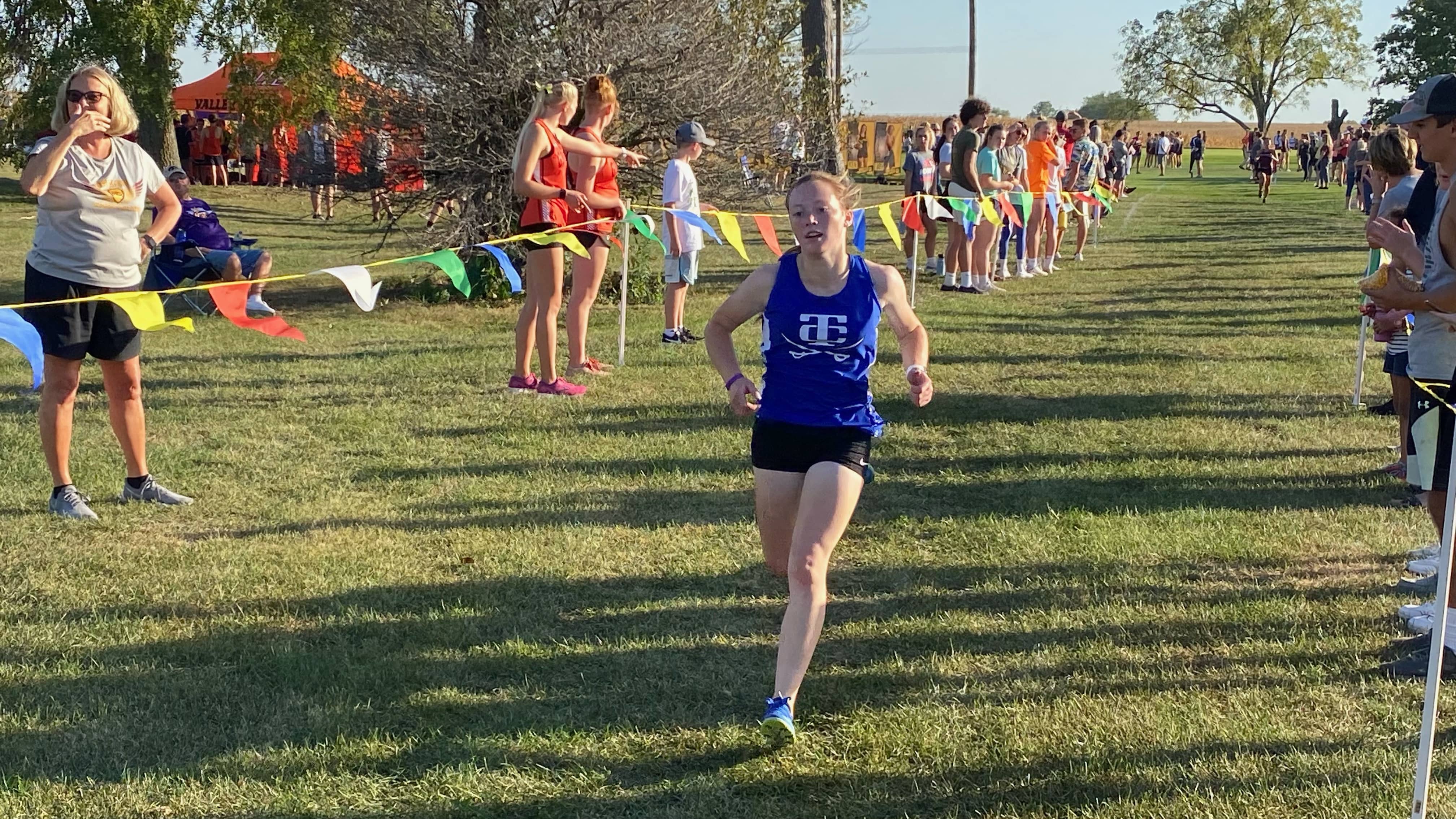 It has been quite a season for Twin Cedars Junior Runner Rylee Dunkin. Dunkin has won six cross country events of the eight she has participated in and the other two she was 2nd. Dunkin also jumped up to #6 in the latest class 1A rankings according to the Iowa Track and Field Coaches Association. Dunkin says this season she is working extra hard to get back to her third appearance at the State Meet.
Dunkin: "I definitely want to keep running and go work the hills and give 110% to work to that goal. I just don't get there by sitting on the couch, I have to get out and work hard to achieve that goal."
The next time Dunkin runs will be on Thursday at Mediapolis. The Bluegrass Conference does not have a conference meet so she is working towards the Class 1A State Qualifier, the venue will be announced next week.