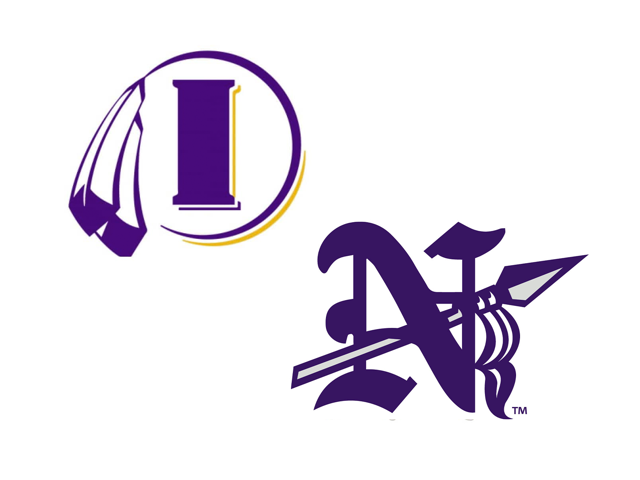 The Indianola volleyball team took down rival Norwalk Tuesday evening in Indianola 3-1, earning a share of the Little Hawkeye Conference title in the process.
The Warriors won game one to begin the matchup 25-22, but the Indians came back to sweep the next three contests 25-16, 25-20, and 25-18 to earn the win. Head coach Kent Halstead tells KNIA Sports winning the Little Hawkeye Conference continues to be a significant achievement.
"It's a privilege to be in the conference. You have schools that follow and know volleyball. You think about it, ten years ago or twenty years ago, the student section couldn't cheer a lot because they didn't know the game. But that's how much the game has grown, that you have those atmosphere's. At Oskaloosa, at Pella, at Indianola, against Norwalk, any team we play. Educated student bodies make it pretty cool."
The Indians tie for the conference title with a 6-1 record along with Oskaloosa and Pella, and end the season with a 22-13 overall record, and begin postseason play next Tuesday hosting Knoxville.
The Warriors record is now 16-13, and end up in 4th place in conference play with a 4-3 record. They will have one more regular season tournament this weekend at Winterset before postseason play.