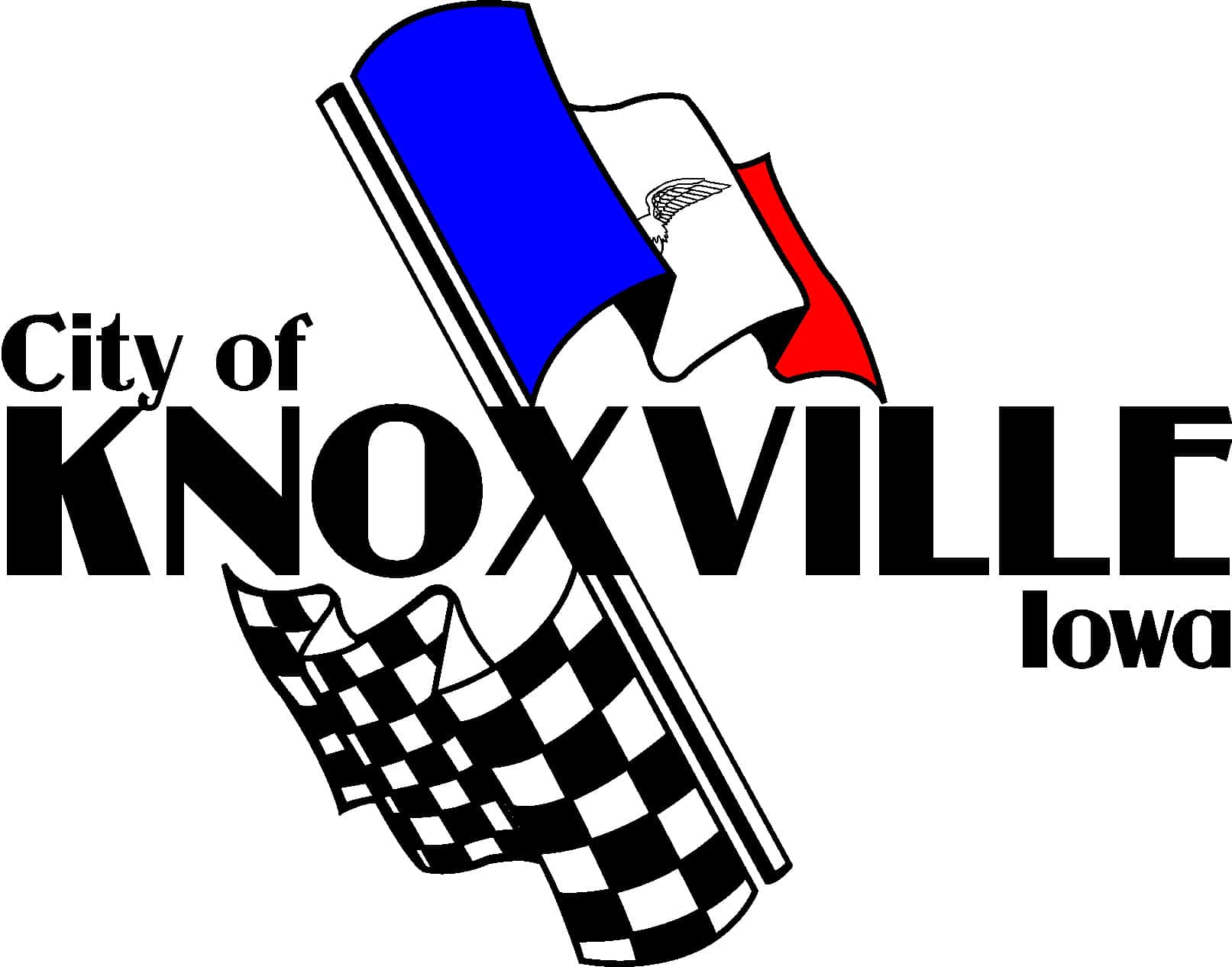 The Knoxville City Council discussed codes at a special work session Monday. Minimum maintenance for commercial properties, vacant buildings, and fire codes were all discussed. City Manager Heather Ussery says the council agreed upon new requirements, and these will be on the agenda for upcoming meetings.
"For the minimum maintenance and vacant buildings, we'll have our first readings beginning at our next meeting on October 18th. We'll go through all three readings, which will be six weeks, three meetings for those. We will have a soft enforcement date beginning January 1st. We know these are new, and we'll be working with businesses as we implement these."
View the codes here, and hear more about the discussion on today's Let's Talk Knoxville.