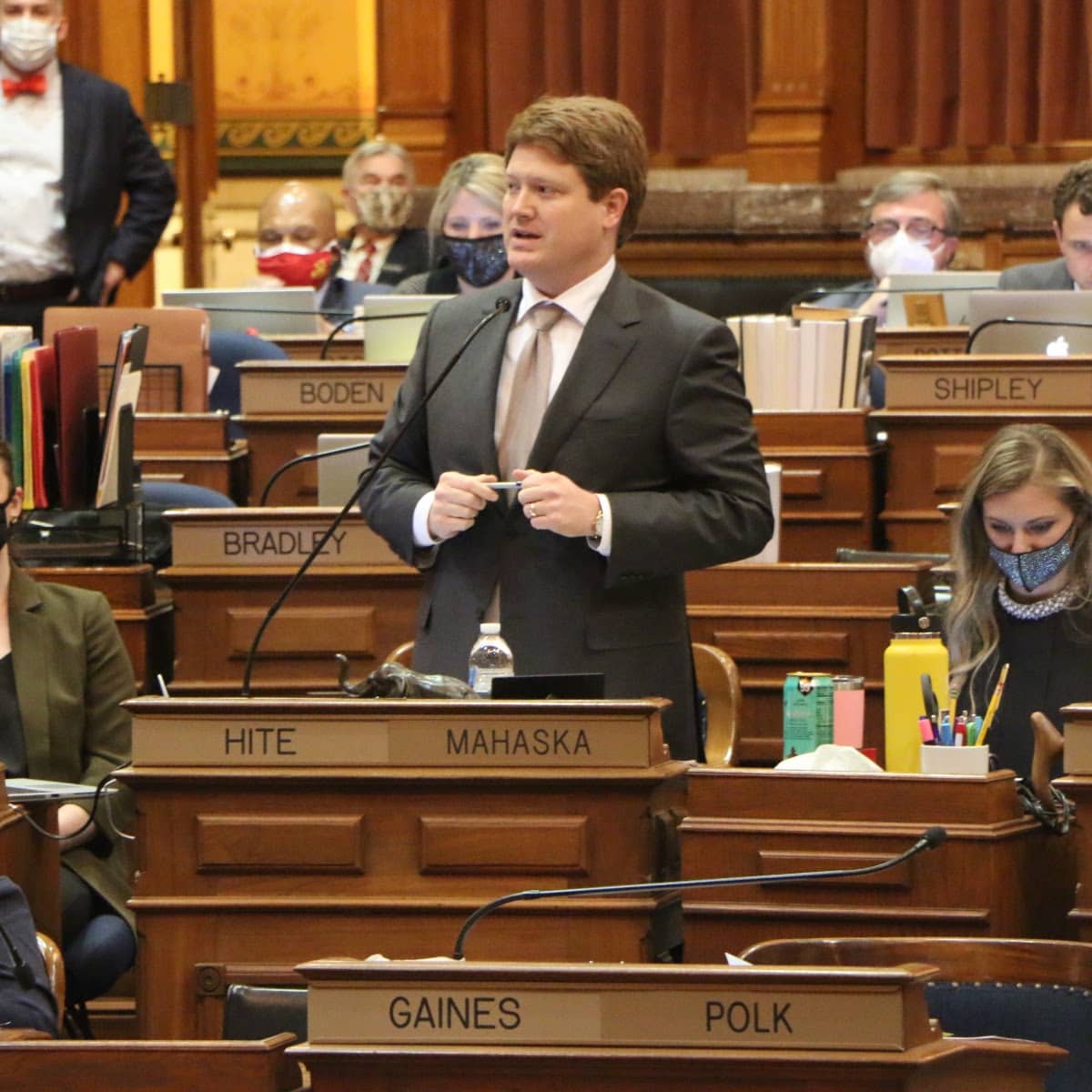 The Iowa Legislature is in the process of setting district lines for state and federal representatives over the next 10 years, which was delayed until this fall due to the impact COVID-19 had on the 2020 census.
The Iowa Senate voted to reject the first set of maps drawn by the nonpartisan Legislative Service Agency. District 79 Representative Dustin Hite says he would have voted to support the first set of maps presented, as were many in the Iowa House, but Senate Republicans had the first crack at a vote.
Hite believes the process is going as intended, and he believes all lawmakers will uphold a gold standard in the nation when it comes to redistricting and keeping politics out of the process; but he was unsure if Senate Republicans would push the process to a third map, which lawmakers could amend. He says even if it gets to that point, he feels gerrymandering won't be part of that process.
The next set of Iowa Congressional, Senate, and House map proposals will be released on October 21st by the Legislative Services Agency, with a special session to take place one week later.