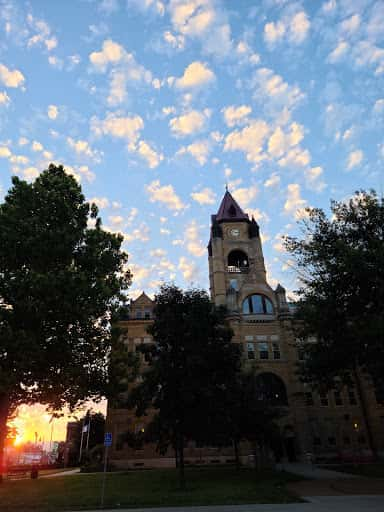 The Marion County Auditor's Office is accepting absentee voting applications for this year's city/school elections. Auditor Jake Grandia says anyone wanting to submit their vote through the mail needs to start the process as soon as possible.
"We can no longer mail them out after October 18th. If you want to participate in this election through the mail, you have to have that signed request to us by October 18th."
Applications can be found on the Marion County Auditor's Office website, or at the courthouse. In-person absentee voting at the courthouse runs through the day before the election.