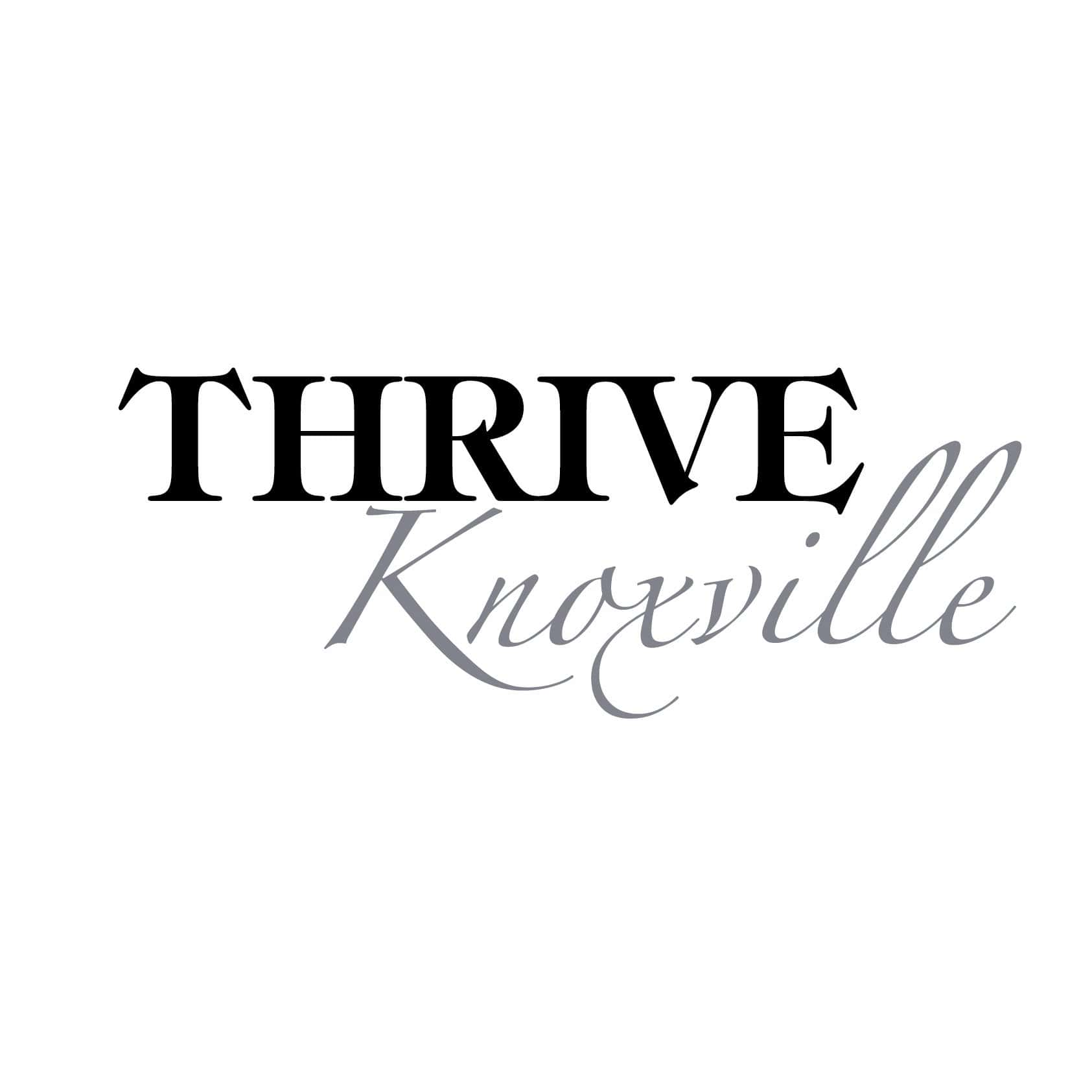 Thrive Knoxville has announced the 2021 Living Windows celebration will be Thursday, November 18th. This event is Knoxville's annual kickoff to the holiday season. Downtown businesses will be open late, and will unveil their decorations for the season.
This year will feature a tree-lighting ceremony, activities and crafts, carolers and light refreshments. Santa and Mrs. Claus will be in attendance. This year's theme is "A Storybook Christmas."
The event is Thursday, November 18th from 5:00 to 8:00 p.m. in downtown Knoxville. Stay tuned to KNIA/KRLS for more information as the event approaches.