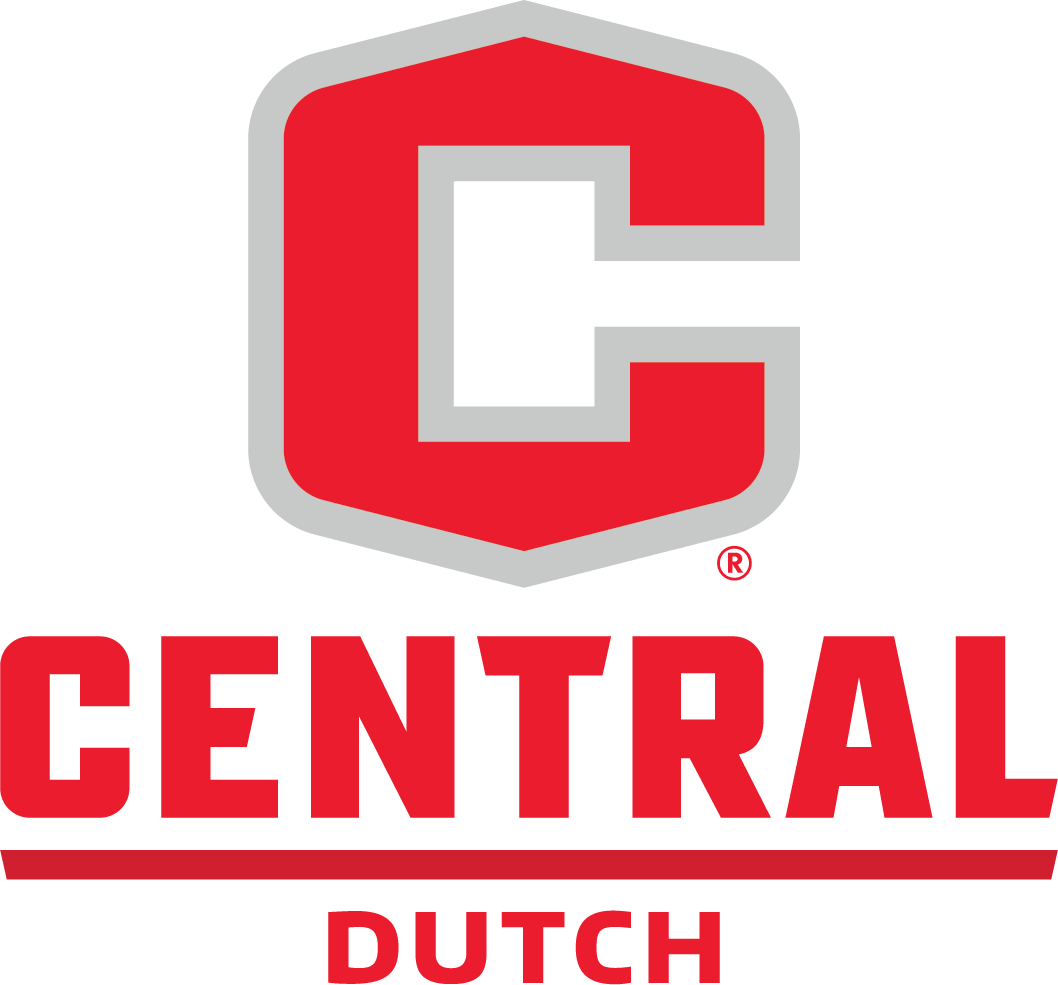 It took bonus points in set 5 Wednesday night, as the Central volleyball team prevailed 3-2 at home over Nebraska Wesleyan in the American Rivers Conference finale. The win clinched the Dutch the #5 seed in next week's American Rivers Conference Tournament.
The Prairie Wolves took the first set 25-23, but the Dutch responded with a 25-18 win in set 2 to tie the match. Nebraska Wesleyan took a 2-1 lead with a 25-21 win in set 3, but set 4 was the widest margin of victory for any team. Central was clicking on all cylinders, winning set 4 25-11. The Prairie Wolves did not go down easily, as the teams traded points in the decisive set. Nebraska Wesleyan had match point at 14-13, but the teams battled into bonus points before Central scored the final three points to take the set 19-17.
Krissa Larson led with 18 kills while Taryn Hintz added 11. Landry Luhring was the dig leader with 17, while Amanda Smith has 25 assists. Central moves to 15-10 overall and finishes 4-4 in conference play. They'll host the Sutphen Invitational Friday and Saturday to conclude the regular season.