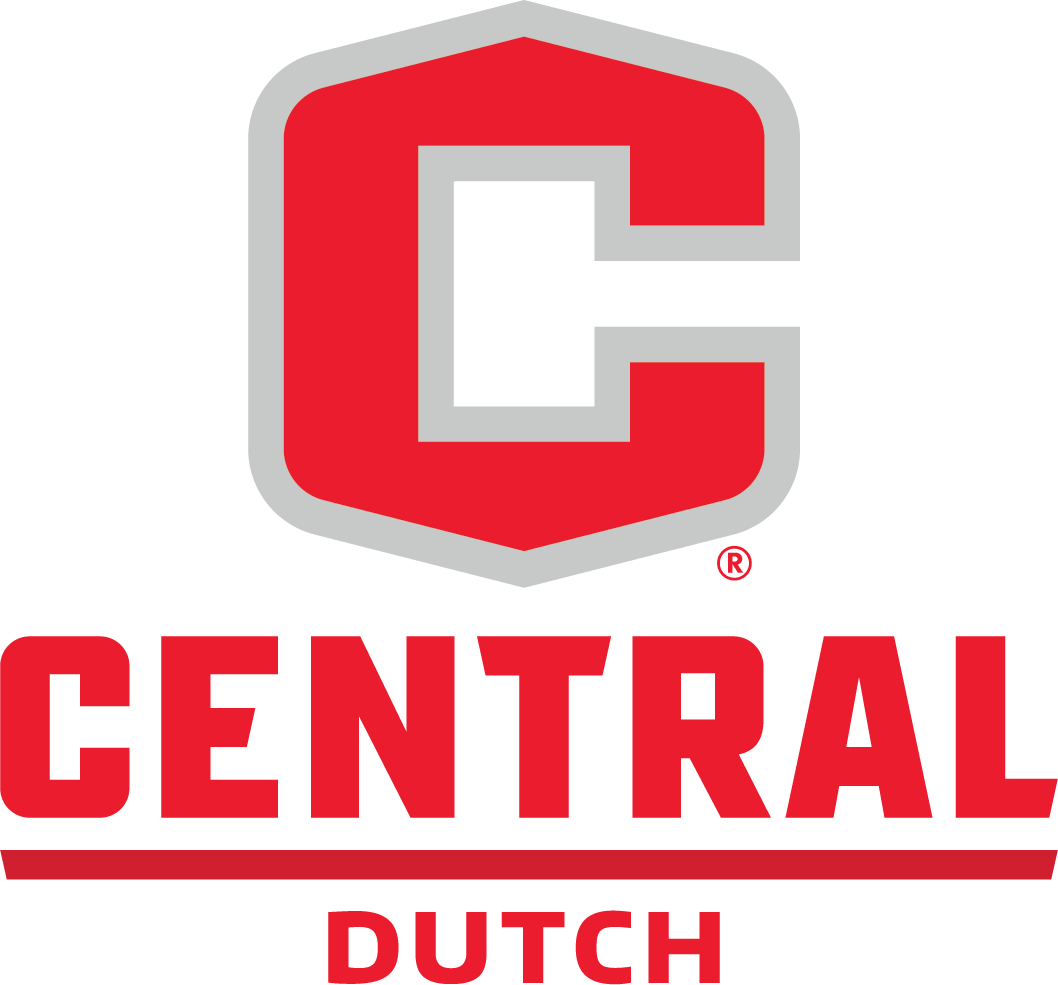 Central notches first women's basketball win
A 20-point third quarter let the Central College women's basketball team take command and crack the win column with a 60-54 decision over Fontbonne University (Mo.) Tuesday night.
Tied 27-27 early in the second half, the Dutch (1-3) used an eight-point run to take a 35-27 advantage and the lead was never less than five the rest of the night. After another slow start offensively, Central regained its footing but trailed 25-24 in the closing seconds of the second quarter. Then Payton Kizer drained a 3-pointer at the buzzer to give the Dutch a 27-25 lead at the break and help fuel the third-quarter surge.
Guard Kelsea Hurley had another productive night with 23 points on nine-of-15 shooting, but the Dutch were also boosted by double-doubles from guard Kassidi Steel and center Allison Van Gorp. Steel had 11 points, a career-best 12 rebounds and a game-high seven assists. Meanwhile Van Gorp had 14 points, 10 boards and three assists.
The Dutch shot 39.7% for the game but limited Fontbonne (1-3) to 34.4% shooting and outrebounded the Griffins 39-31.
Central falters on road in men's basketball setback
Failing to carry any momentum from a tournament title at Illinois College over the weekend, the Central College men's basketball team stumbled 69-63 at Principia College (Ill.) Tuesday.
The Dutch (2-3) trailed most of the way but held a 61-60 lead with 2:21 left, only to see Principia (1-2) knock down back-to-back 3-point baskets to snatch the win. Central struggled on the offensive end, hitting just 36.8% from the floor to Prinipia's 46.2%. The Dutch did hold a 37-31 rebounding advantage but committed 16 turnovers.
Forward Caden Mauck had 17 points and six rebounds while forward Sam Beatty added 15. Guard Kole Tupa had four assists and three steals.
The Dutch have some time to work the kinks out as they're off until Friday, Nov. 26 when they host the Central Classic, taking on NAIA foe Hannibal-LaGrange University (Mo.) in a first-ever meeting at 6 p.m. at P.H. Kuyper Gym before meeting Northland College (Wis.) the following day. Hannibal-LaGrange is 1-5 heading into a pair of exhibition games before coming to Pella.