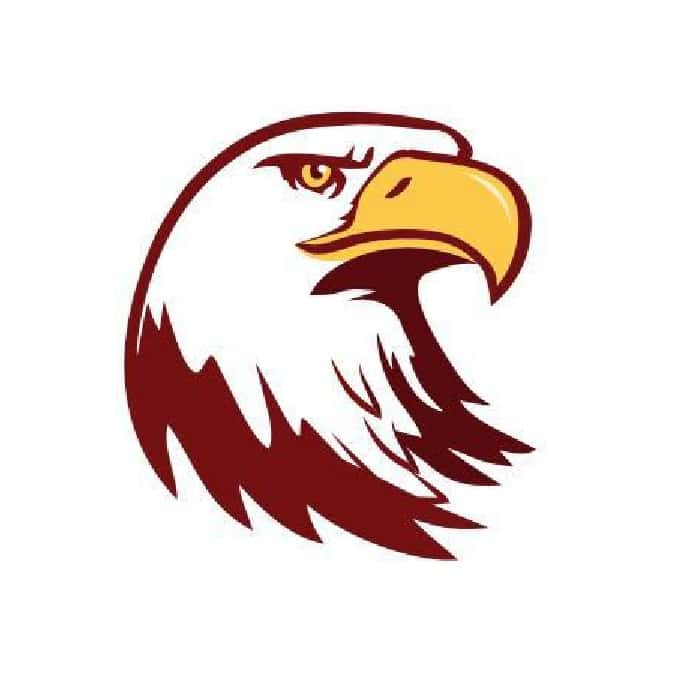 The Pella Christian girls basketball team will have many new faces taking the court when the season begins on Tuesday. 
The Eagles lost three seniors to graduation from last year's squad. The expected top returning scorer for Pella Christian will not be on the court for the team this season due to injuries. With those four departures, the Eagles will be without a senior on their roster. Eagles Head Coach Brad Engbers knows there will be some growing pains throughout the season, but is excited about what his young squad brings to the table.
"This group of kids is eager to learn, they work really hard, and they show great athleticism. So far the first week and a half of practice has just been a lot of fun, lots of energy, positive on the court encouraging one another. Lots to learn, we have some young kids who are getting their feet wet really early with very little experience, so we have to be patient with that, but the upperclassmen are doing a great job of bringing them along."
The Eagles game Tuesday against Class 1A's #13 ranked Montezuma can be heard live on the KRLS2 Stream or on the Pella Christian High School Youtube Channel. Pregame coverage will begin at 7:00 pm followed by tip-off at 7:30 pm.