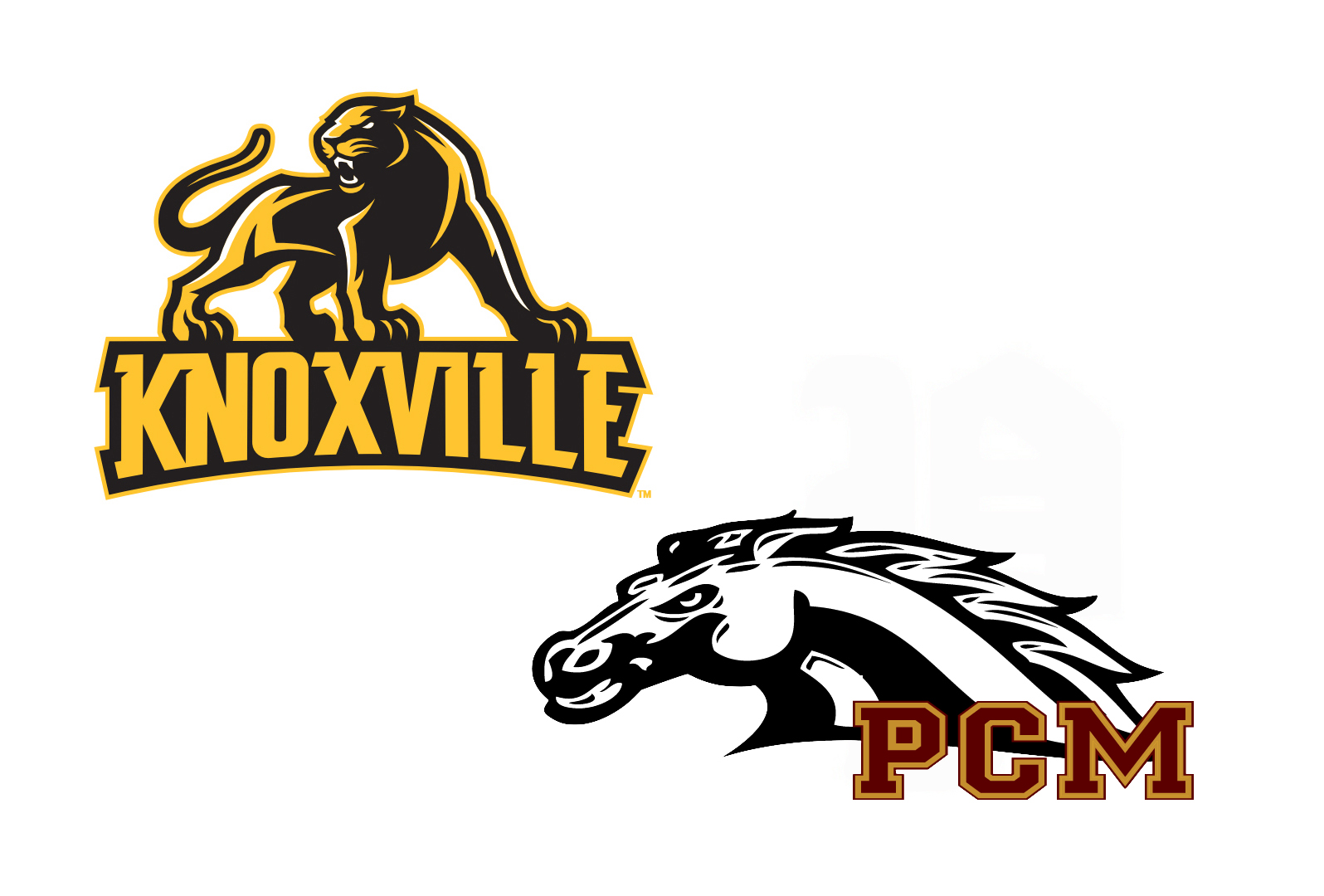 A slow rock fight in the first half between Knoxville and PCM girls basketball Squads turned into a Panthers win by a score of 46-38 as heard live on 95.3 KNIA on Tuesday night. Both teams were unable to get into a rhythm offensively with Knoxville holding a 14-13 lead at the halftime break. But an 8-0 run by the Panthers midway through the third quarter after PCM had taken its first lead was the difference with Knoxville leading by as many as 13 points in the 4th quarter before settling for an eight point victory. Panthers Coach Matt Ritchhart told KNIA/KRLS Sports a few minor adjustments at halftime were all his girls would need.
Ritchhart: "We started to set some ball screens and down screens, and we were really over dribbling in the first half, and to their credit they executed those things and we hit some threes in the second half and that opened things up."
For PCM, Coach Sami Allison-Rodriguez said it came down to not making shots, and her girls have to gain confidence in that area of the game.
Allison-Rodriguez: "We're going to have to find a way and get some rhythm on offense and we put a motion in on offense and those kids are learning, it's not an excuse it's just the way it is right now, but we'll work on those things and get better."
Hannah Dunkin led a balanced attack for Knoxville with ten points, Charlee Heffron scored nine and Emma Dunkin and Larissa Wells scored eight points. PCM was led by Paige Steenhoek with 11 points while Emily Foster scored ten. Knoxville is now 1-0 on the season and will travel to Van Meter next Thursday, while PCM is 0-2 and will head to Montezuma also next Thursday.