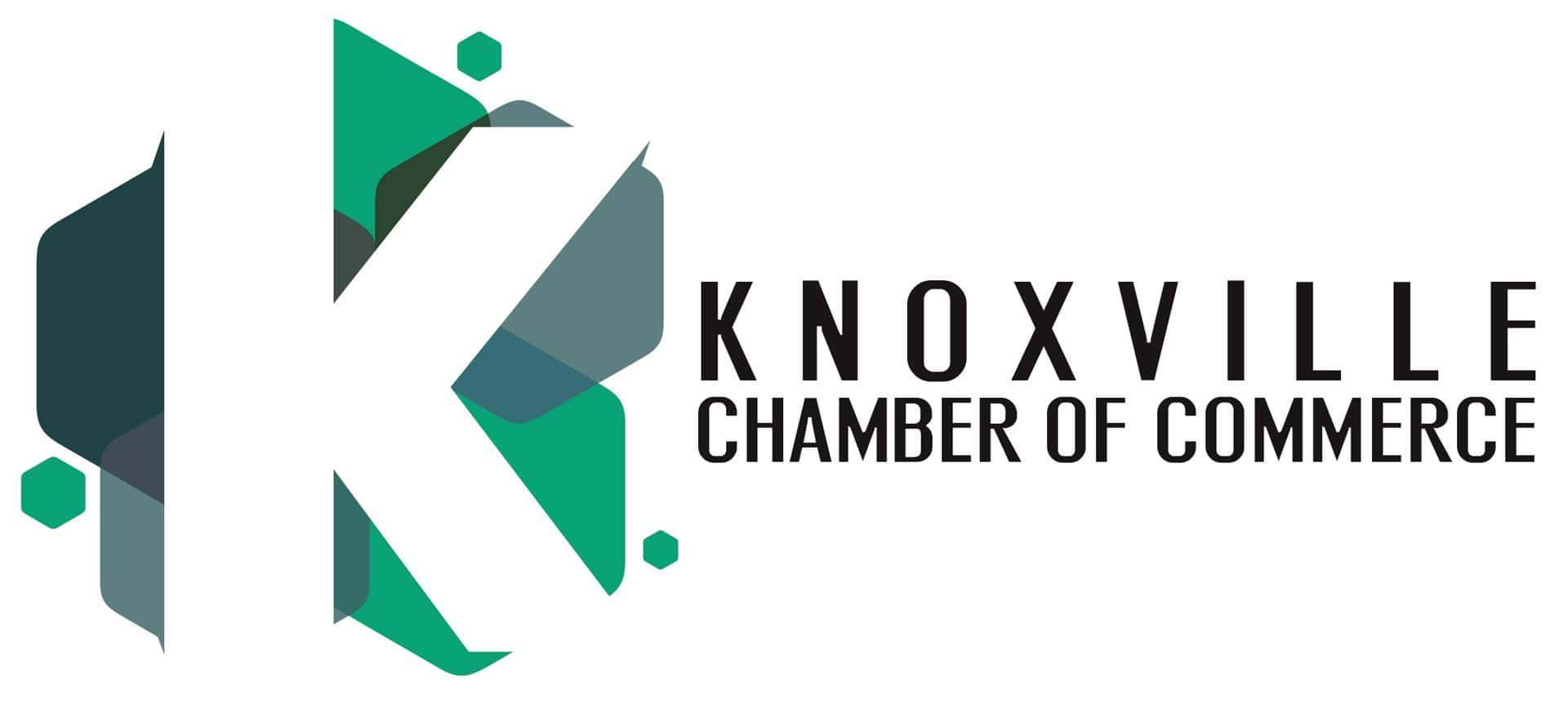 The Knoxville Chamber of Commerce board will have two new members beginning in January 2022.
Erika Pleggenkuhle of Knoxville Hospital & Clinics and Maureen Nichols of Knoxville Alumni Association & Knoxville Racing Charitable Organization were elected by Knoxville Chamber of Commerce members to join the board. Pleggenkuhle will serve a three-year term, while Nichols will complete the remaining two years of a three-year term. They will fill outgoing board positions held by Heidi Wallace and Leta Burke.
Current Vice President Chris Gordon will fill the role of President in 2022. Current President Sara Roberts is stepping down but will remain on the board. Director Emma Skahill says they'll be joining a team that will help carry out the chamber's mission.
"They oversee all the operations here at the chamber. They help with planning for the year and to set our goals of what we're trying to accomplish in the next year, and have the long term vision of how the chamber will function in the Knoxville Community."
Pleggenkuhle and Nichols will join the 2022 Board of Directors consisting of Sara Roberts, Chris Gordon, Tracy Russell, Kevin Stittsworth, Maggie Wilson, Joe Cunningham, and Heather Ussery.