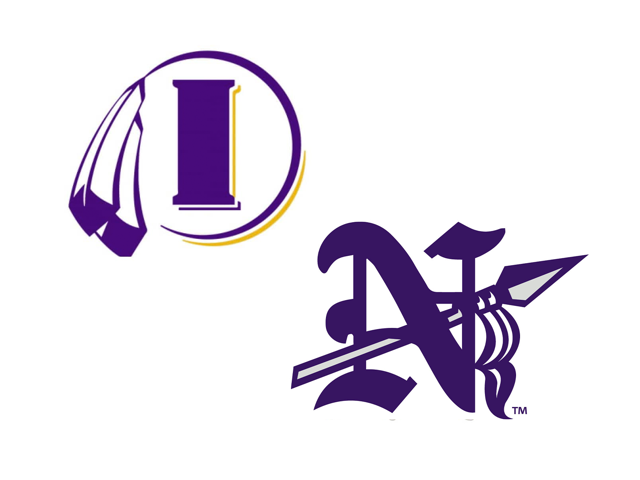 The #2 in class 4A Indianola girls basketball team will have a fight on its hands for the Little Hawkeye Conference title this winter, with reigning champion Dallas Center-Grimes, Norwalk, Grinnell, and Pella all returning players and finishing .500 or better in conference play last year. Indians head coach Jeff Janssen tells KNIA Sports he knows there are no easy games in the LHC, and his squad knows that a loss to the Warriors prevented a share of the conference title last year, and they know not to take any plays off.
"Each night is going to be a battle for us. The girls have been working so hard to prepare for this year, and they aren't looking ahead because they know that one game here or there can decide things especially with the talent that is out there, so they know what it takes and what the stakes are."
Norwalk head coach Jill Martin said much of the same, there are no easy outs in conference play and the Warriors will have to bring it each and every night.
"We have a really good conference. Everyone wants to be the top in the conference, I hope that's everyone's goal is to be one of those top teams in the conference. There's always DCG, Indianola, Grinnell, I should just name them all you can just go down the list. They all play a little bit differently, but you get a good game every single night. There is not a night off in our conference, not a night off where you can think you can rest the starters this is just so and so, absolutely not, not in the Little Hawkeye Conference."
Conference play begins this Friday for both boys and girls.