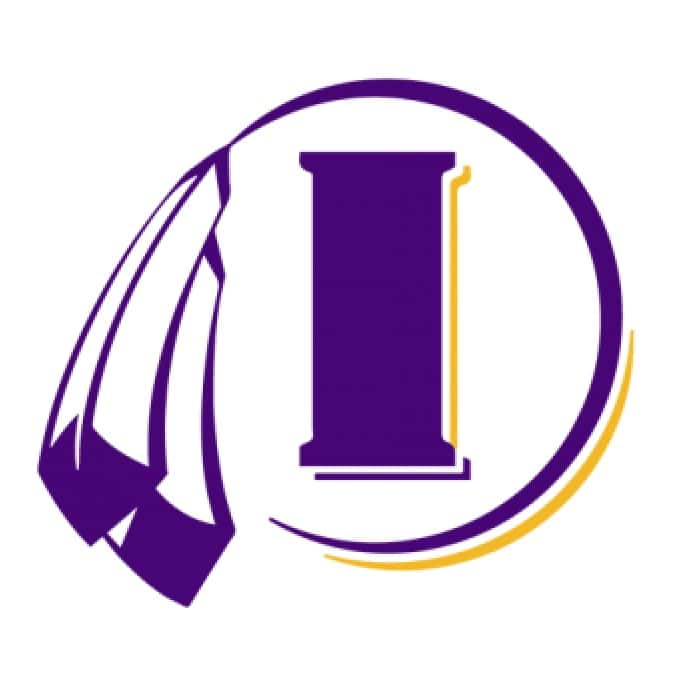 The #2 Indianola girls basketball team survived a matchup with #14 North Polk Monday evening to stay undefeated 51-48, while the boys squad won their season opener 76-66 over the Comets as heard live on 94.3 KNIA.
The Indians girls led from start to finish, but the game was not without drama after the Indians would jump out to big leads only to see the Comets continuously make comebacks. The Indians hit six three's to lead at the half 29-23, then battled with the Comets to lead 48-45 with 1:30 remaining. After the Indians hit fouls shots down the stretch, the game came down to a missed North Polk three at the buzzer to hand the Indians the win. Lauren Blake had 17 points to lead the Indians, while Brynn Ortlund scored 16 including five three-point buckets.
The Indians boys fell behind 12-2 with just over four minutes left in the first quarter, then went on a 20-0 run to end the first quarter that extended to a 29-2 run in the second quarter. The Comets would make several runs over the course of the second half, including getting the deficit down to just six late in the fourth quarter, but senior guard Cooper Nailor went 6-6 at the free throw line to secure the win. Head coach Jeff Ebling tells KNIA Sports he put his deep roster into action, and it paid off.
"It's a learning curve for me. You want to make sure you are in a rhythm, we have nine guys that are going to get minutes and those are hard to find early in the season. It will be up to our staff to help find those. But it's also a blessing knowing I have nine guys and feel confident that they are going to go in there and do the job we need them to do."
Drew Kingery led the Indians with 18 points, with all nine Indians who saw the floor earning points. The girls improve to 2-0, the boys to 1-0, and both teams host Pella to begin Little Hawkeye Conference play on Friday.