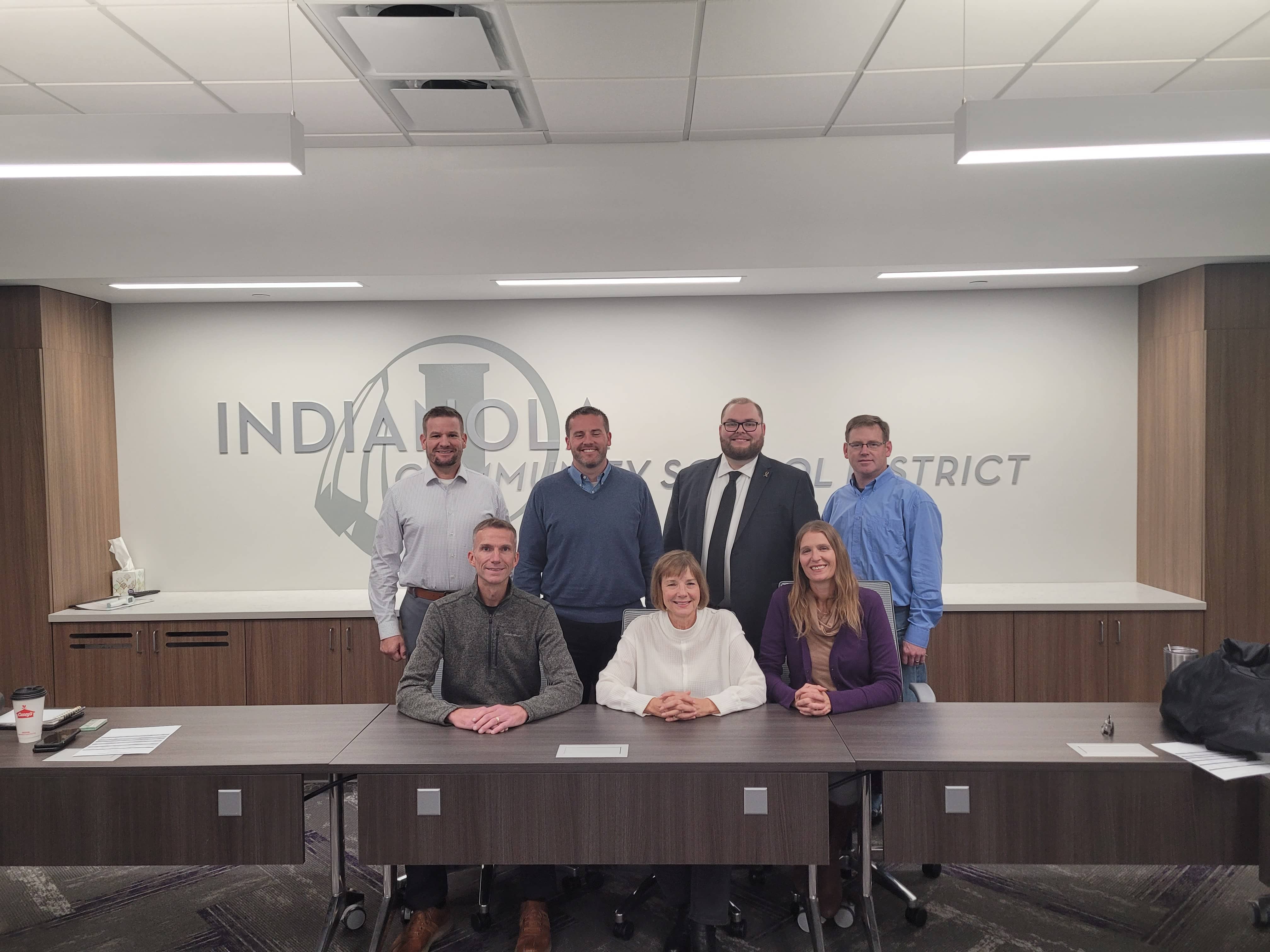 The Indianola School Board approved the childcare rates for the 2022 summer and the 2022/23 school year at their meeting Tuesday, keeping the rates the same as this year to help families who rely on the service from the district. Superintendent Art Sathoff tells KNIA News normally there would have to be an increase, but the district and board made it a priority to keep it the same rate, with the help of federal funds.
"There are a lot of economics that go into that decision, but we were able to keep those rates the same. We know that this is a time where inflation is tough for a lot of families so we were really happy to be able to not increase those rates."
Hear more on today's Let's Talk Indianola.