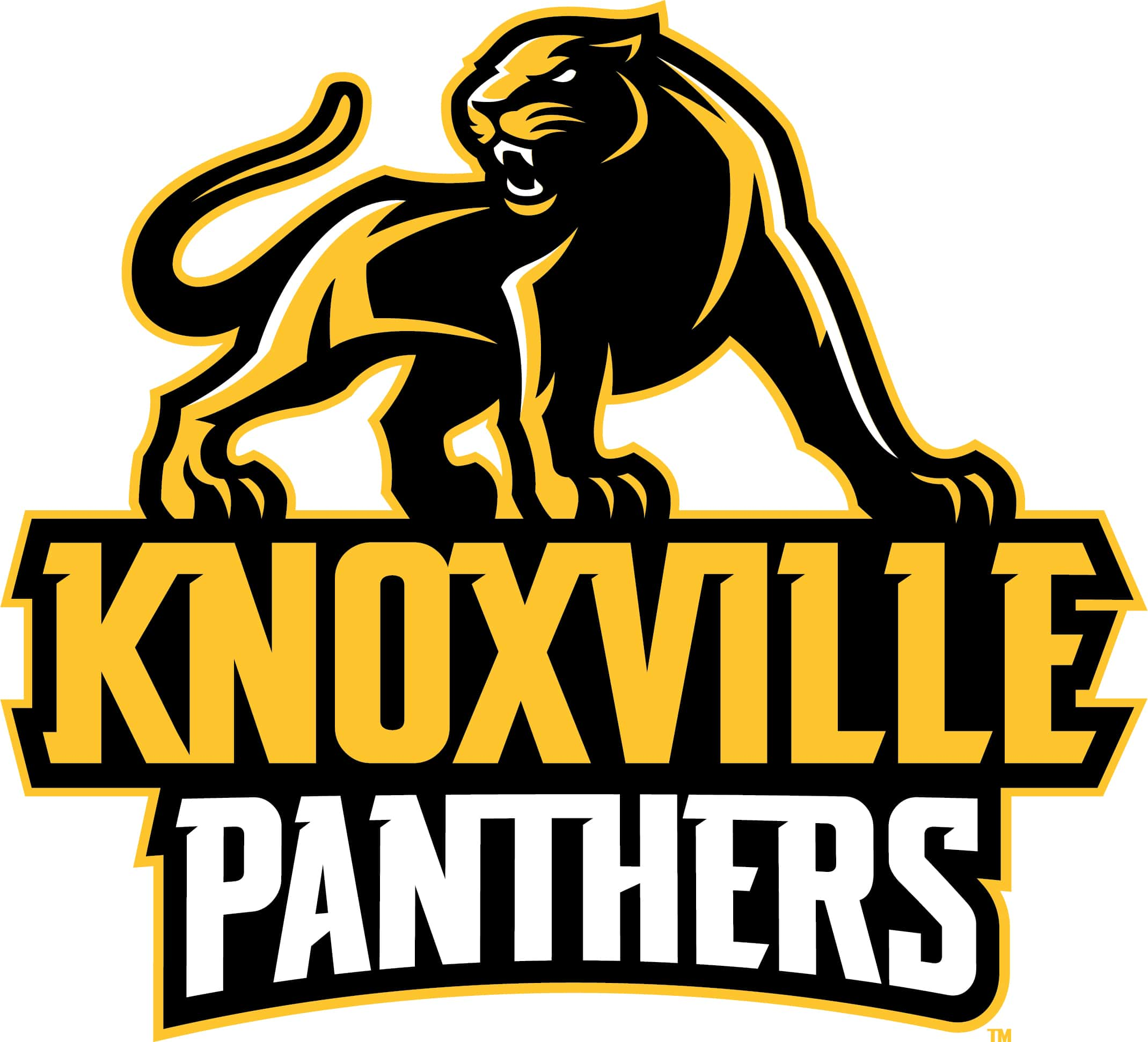 The Knoxville Wrestling Squad finished 2nd in a tough South Central Conference field on Thursday as the Panthers scored 191 points but were outdistanced by Albia with 251.5 points. The Panthers also had two champions on the night Luke Spaur at 132 pounds and Gavin Montalvo at 170 pounds. Coach Skyler Spaur told KNIA/KRLS Sports he was happy with the overall night, but wished a few matches would have gone the other way for his guys.
Spaur: "Not a terrible finish, we were hoping to win, and it would have had to go perfect, we could have had a few things going out way in other weight classes, but we wrestled tough."
Runner-up finishes included Marco Alejo at 113 pounds, Triston Sinnard at 126, and Kale Kincaid at 152 pounds. Complete results can be found with this story on kniakrls.com in Today's Sports. The Panthers get one day to prepare for another meet on their mats as they host the Knoxville Invitational on Saturday.