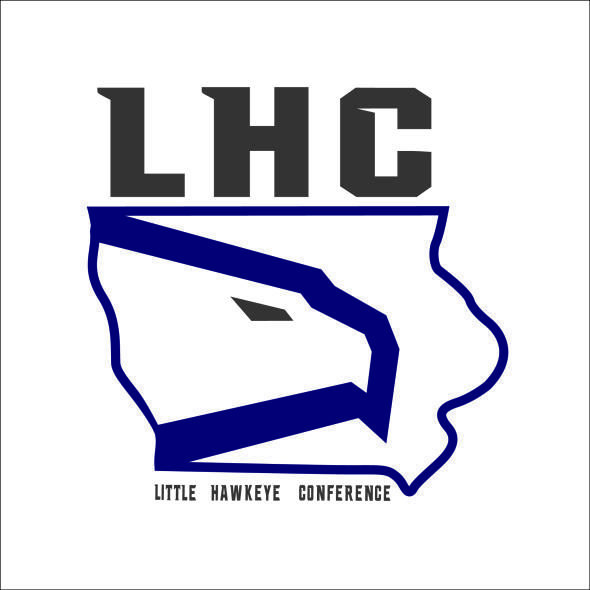 The Little Hawkeye Conference boys basketball group appears to be as deep as predicted by coaches in the preseason, and the initial pre-winter break standings still likely have plenty of shuffling to do before the final league games in February.
No. 1 in Class 3A Dallas Center-Grimes (5-1 overall, 3-0 in LHC) leads the early season standings, but has yet to see either Tulip City team and will compete against both on the first week back from break. DCG has won their league games by an average of 28 points per contest.
Four conference teams are sitting at 2-1, including defending champions and No. 4 in 3A Pella (5-2 overall), No. 5 in 2A Pella Christian (6-1 overall), Norwalk (4-2 overall), and Newton (4-2 overall).
The Warriors have pulled off perhaps the biggest upset of the conference season so far over the Dutch, and still have Indianola and DCG, but not until the 2nd week back in 2022. Pella Christian's unique size and ability to keep pace with the faster-style teams of the league have made them a difficult matchup thus far.
At 1-2, Indianola has had the toughest in-conference schedule thus far, facing the Dutch, Eagles, and Mustangs. The friendlier half of the league standings will await them on the other side of Christmas.
Oskaloosa and Grinnell are both 0-3 in the Little Hawkeye Standings and have lost their conference games by an average of 25 points and 23 points per game respectively.
The first four games coming in January will finish the first rotation of the conference round robin. Tune into 92.1 KRLS, 94.3 KNIA, and kniakrls.com to hear most Little Hawkeye Conference games this winter.