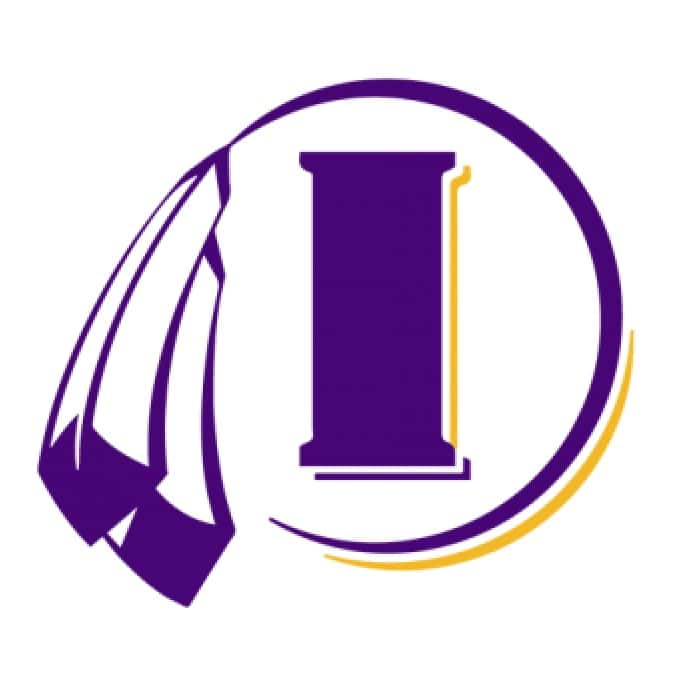 The Indianola girls and boys basketball teams picked up a pair of wins in Little Hawkeye Conference play Friday evening on the road at Oskaloosa, the girls dominating from start to finish in a 64-27 win, and the boys putting up a big fourth quarter to win 61-45.
The Osky girls couldn't match #5 Indianola's pace as the game turned into a track meet early on, with Indianola leading 19-5 at the end of the first and 37-12 at the halftime break, with senior Lauren Blake scoring 20 points in the first 16 minutes. The Indians pushed their domination through the third quarter, giving up just six points and scoring another 20 themselves to get to running clock and seal the win.
Head coach Jeff Janssen tells KNIA Sports this win wraps up the most complete week of play he's seen out of this team, and this is the model they will have to run if they want to succeed.
"Our girls were so focused and committed this week on the defensive end. We know we are going to keep knocking down shots and getting better from the perimeter. But our tenacity on defense and shots in transition getting looks we want inside the paint really sets the tone for us and our girls are all in on that."
Blake had 24 points to lead all scorers, while Mara Bishop had 10.
The Indians boys had to survive Osky bringing the pace to a crawl throughout the contest, and mustered enough offense to lead nearly the entire way. After trailing in the early minutes, Indianola went on a run to end the first quarter with a 16-11 lead, then led by nine at the halftime break punctuated by a Brayden Drea buzzer-beating triple 27-18.
Osky would mount a comeback throughout the third quarter, getting the lead down to just five going into the fourth 43-38, and got the lead down to just two in the fourth quarter before Drea hit another three that jump started another run where Indianola outscored Oskaloosa 18-7 in the quarter.
Drea led Indianola with 18 points, while Drew Kingery had 15.
The Indians girls improve to 7-2 and 4-1 in conference play, while the boys are 5-3 and 3-2. Both teams next play Tuesday hosting Newton.