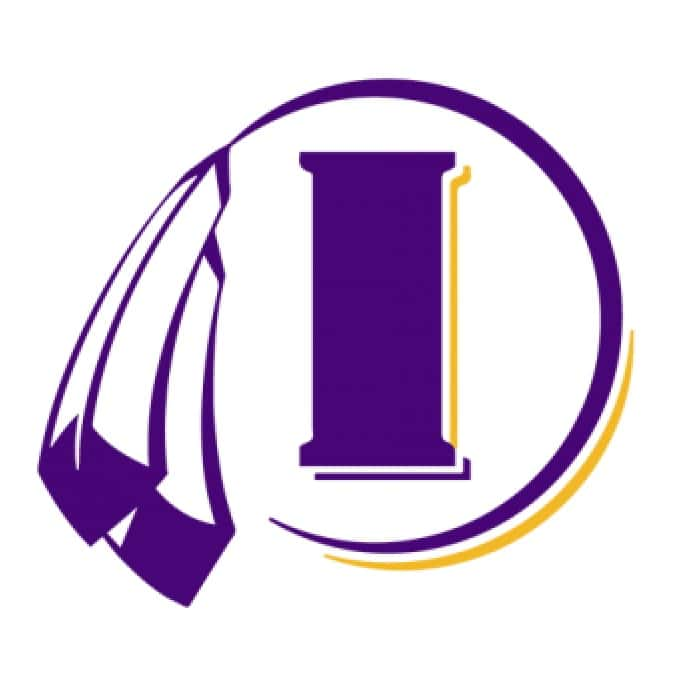 Indianola Wrestling Wins Jack Mendenhall Invitational
The Indianola wrestling team won the Jack Mendenhall Invitational in Ames Saturday, scoring 161 points to beat out 16 other teams. The Indians got top two finishes from:
113lbs – Bowen Downey – 2nd Place
145lbs – Ryder Downey – 1st Place
152lbs – AJ Pontier – 2nd Place
195lbs – Walker Whalen – 1st Place
Indianola next hosts Little Hawkeye Conference rival Pella in addition to Woodward-Granger on Thursday.
Indianola Boys Swimming Wins at DM East Invite
The Indianola boys swimming team took home first place at the Ken Gaeth Invitational hosted by Des Moines East Saturday afternoon, scoring 336 points. The Indians top finishers included:
200 Individual Medley – 1st – Nathan Pollard
50 Freestyle – 1st – Ben Mortvedt
100 Butterfly – 1st – Nathan Pollard
100 Backstroke – 1st – Matt Coffelt
100 Breaststroke – 1st – Jonathan Watson
200 Freestyle Relay – 1st – Matt Coffelt, Max Purvis, Ben Mortvedt, Billy Shepherd
200 Medley Relay – 1st – Matt Coffelt, Nathan Pollard, Chance Yates, Billy Shepherd
400 Freestyle Relay – 1st – Nathan Pollard, Peter Picard, Max Purvis, Billy Shepherd
The Indians next swim on Tuesday at home hosting Ankeny Centennial.