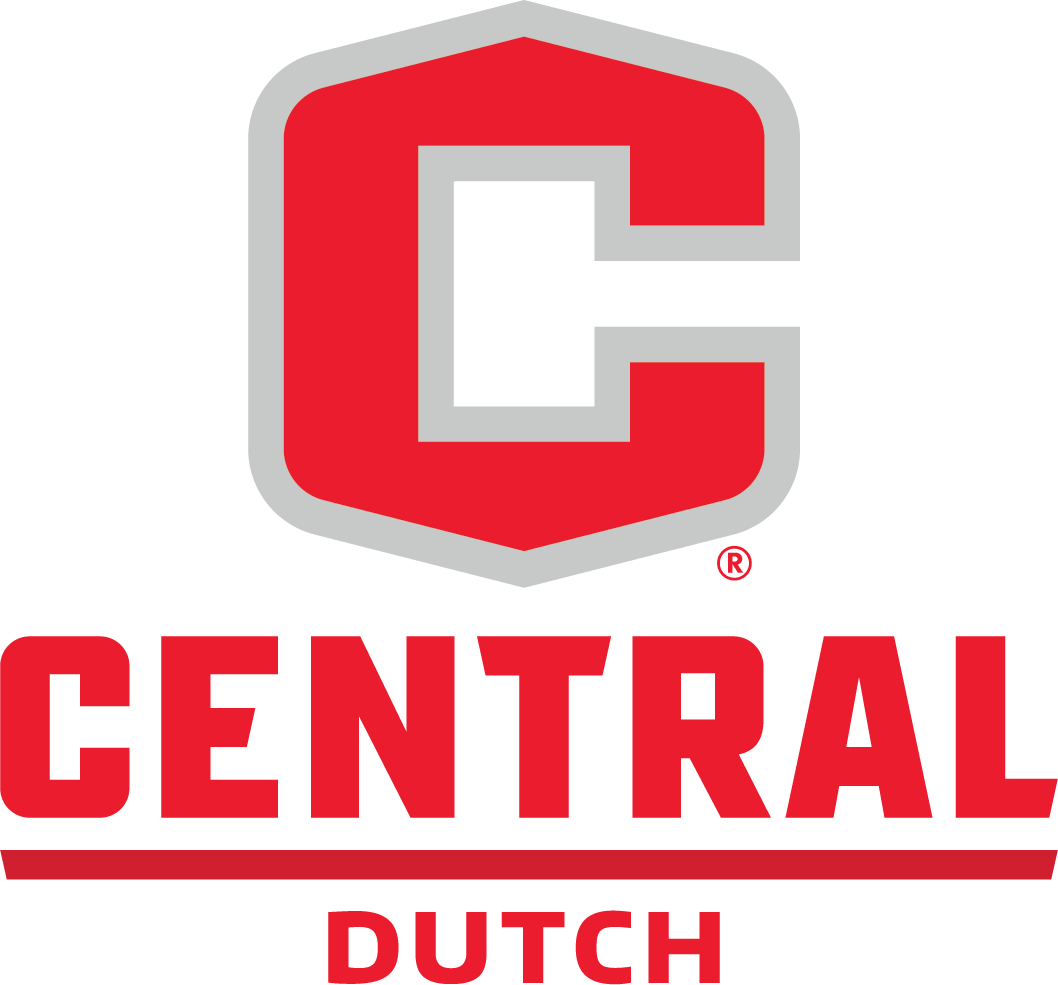 Recent Central College graduates Sara Tallman and William Isiminger are among the finalists for the American Rivers Conference's Johana Olson and Duane Schroeder Scholar-Athlete of the Year Awards.
Tallman, a 2020 Central College graduate, was a CoSIDA softball Academic All-America honoree, is among three finalists for the Johanna Olson Female Scholar-Athlete of the Year Award. Tallman graduated with a 3.96 GPA and a degree in elementary education. She was a five-time varsity letter winner as a center fielder, Tallman received Central's LeRoy Timmer Most Valuable Player Award in 2020 and 2021 and served as a 2020 team co-captain. The squad's Defensive Player of the Year Award recipient in 2018, she was the Newcomer of the Year Award winner in 2017. She's a three-time CoSIDA Academic All-District honoree and was a second-team Academic All-America selection in 2020. She was also a three-time Easton/NFCA All-America Scholar Athlete Award winner and a four-time academic all-conference honoree. She was a three-time NFCA Division III All-Midwest Region player as well as a three-time first-team all-conference pick. Tallman is Central's career leader in runs scored (153) and stolen bases (115). 
Isiminger is one of two finalists for the Duane Schroeder Male Scholar-Athlete of the Year Award. Isiminger majored in physics and engineering, graduating with a 3.97 GPA. He received Central tennis' De Haan Most Valuable Player Award last spring as well as the Hardest Worker Award in 2019. He was a four-time ITA Scholar-Athlete and a three-time academic all-conference honoree. He received all-conference honors in singles in 2019 and 2021 and in doubles in 2018 and 2021.
The award winners will be selected by a group of nine faculty athletics representatives with the winners announced February 1st. The league awards were established in 2000-01. Central student-athletes have received the men's award four times and the women's award three times. Central's most recent winner was Division III men's track and field national champion Will Daniels in 2018-19.