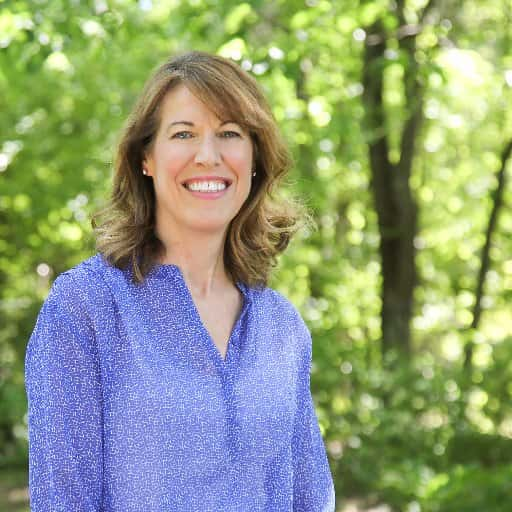 A bill is currently being considered in the United State House of Representatives to help part-time student veterans continue to receive benefits while not going to school full time. Congresswoman Cindy Axne tells KNIA News many veterans can't afford the time or the money to attend school full-time because of other obligations, and don't receive benefits because of that, so she has proposed a bill that gives veterans some assistance.
"This would allow coverage for the education of our part-time students, those who can't attend full time and still allow them to receive the benefits. This could help tens of thousands of veterans around the country, and continue to help them meet the needs they have to pay their mortgage and take care of their children, but also to attend school despite the demands they are facing."
Congresswoman Axne will be featured on an upcoming In Depth with Dr. Bob Leonard.