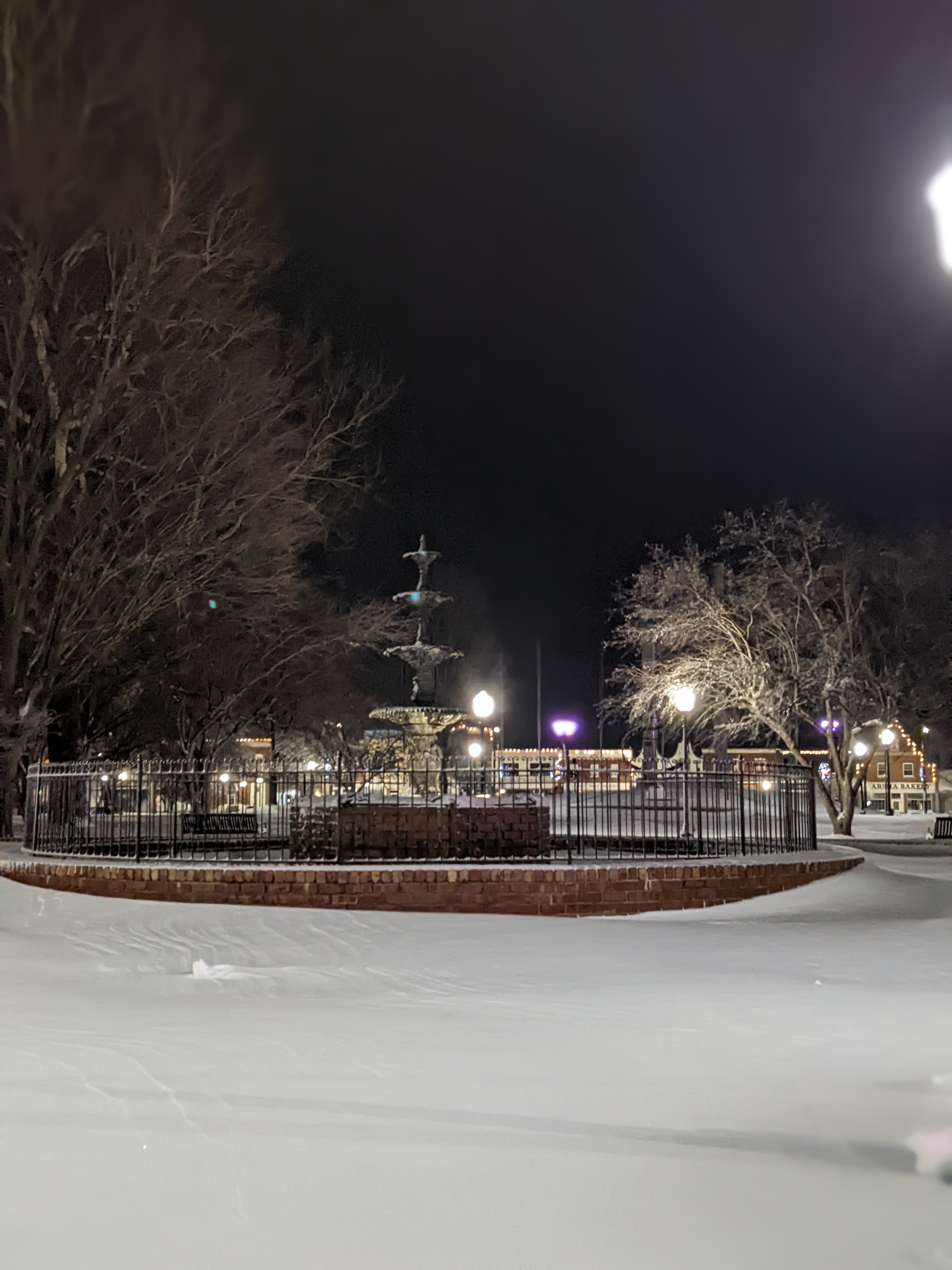 Heavy snow has pummeled most of central Iowa after a winter storm passed through the region Friday afternoon into the early morning hours today.
Most communities locally have received between 6 to 10 inches of snow, including a measurement of 9 inches this morning in Pella, 9 inches were measured in Indianola, and 9.5 inches of snow fell in Knoxville.
Snow ordinances remain in effect for all area communities that have them, and travel will remain treacherous through the early afternoon. State, county, and city snow plows are working to clear roads locally, and travel is not advised.