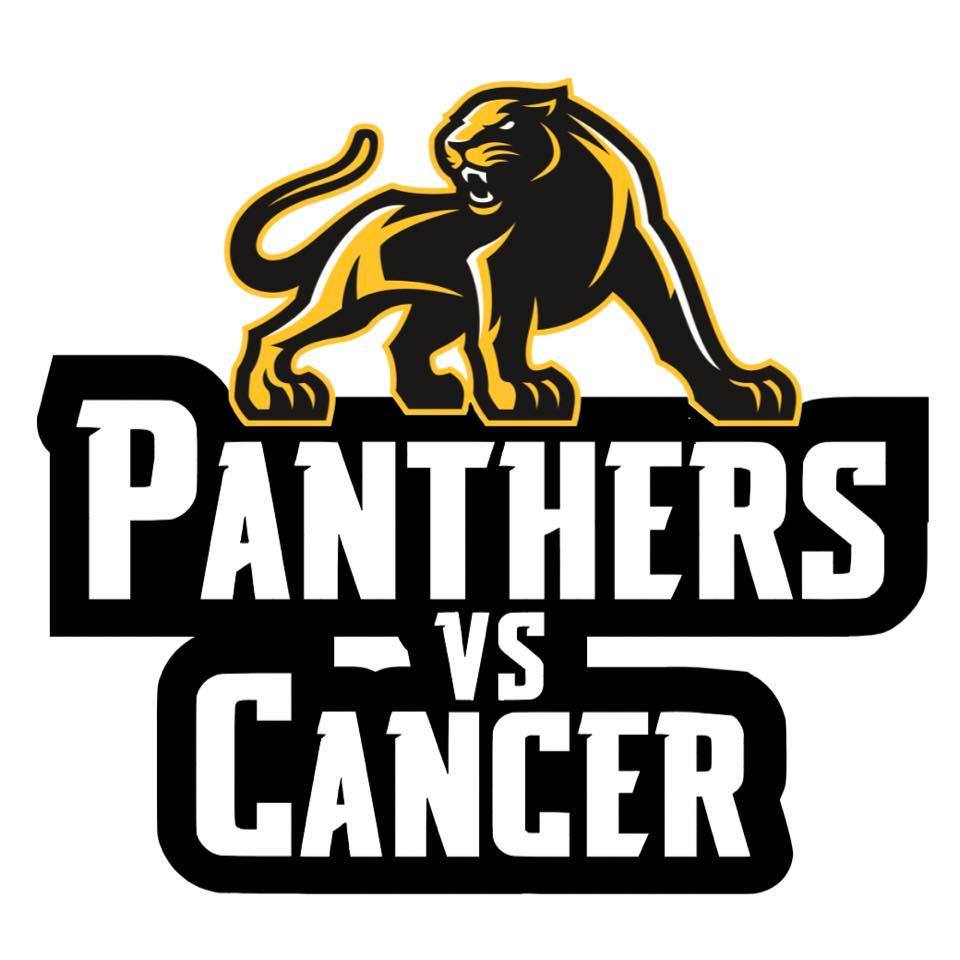 The Knoxville Panthers vs. Cancer event will take place tomorrow at Knoxville High School. There will be alumni games and a silent auction throughout the day with the girls and boys basketball varsity double header against Chariton taking place at 6 pm. Current Knoxville sophomore girls basketball player and first ever honoree of the event Anna Buttell tells KNIA/KRLS News how this event benefited her battle with early childhood cancer.
"As a past honoree, it's a huge event for me and my family. And just being able to see the community rally and support the honorees is huge and everyone listening to them and their story is amazing."
For more information and to see how you can help contact Matt or Megan Ritchhart at Knoxville Schools by calling 842-2173. To participate in the silent auction, click the link here.