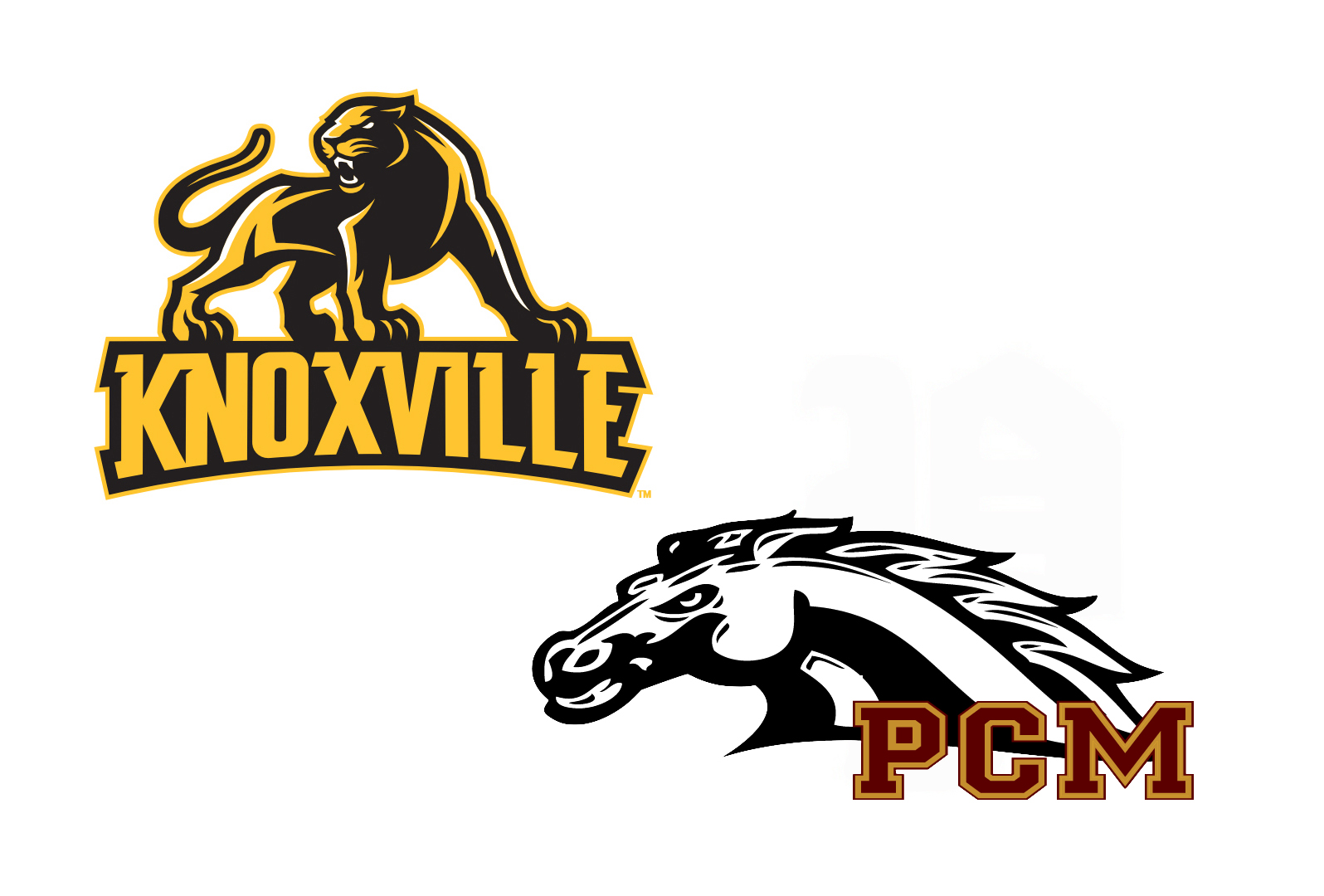 The road to Wells Fargo Arena starts today for local class 1A and 2A wrestlers. Knoxville and PCM will head south to the Albia Sectional. The Panthers and Mustangs will be joined by #7 Centerville, Chariton, and Davis County. The Panthers are confident they not only can get several guys to the district next week in Knoxville, but Coach Skyler Spaur says if things go right, they could be on top of the team standings, which means Knoxville would qualify for the regional duals. He says after getting 2nd to Albia at the South Central Conference meet, a healthier squad could give the team the extra confidence it needs.
Spaur: "We got 2nd to Albia, and had a couple kids out that night. We can win the sectional and got to regional duals, which is a goal this year, we almost have to win it. We aren't ranked high enough in the coaches' poll to get an at-large berth, but I think we have a chance."
While not the team of past seasons, PCM still has a chance to make some noise. Colby Tool is ranked 5th in the latest Iowa Wrestle class 2A poll. Regional duals take the team champion from each sectional, plus the highest ranked teams state-wide as the at large entries. Individually the top two from each weight class will qualify for the districts next Saturday which will be held in Knoxville. Action from Albia will get underway at noon.