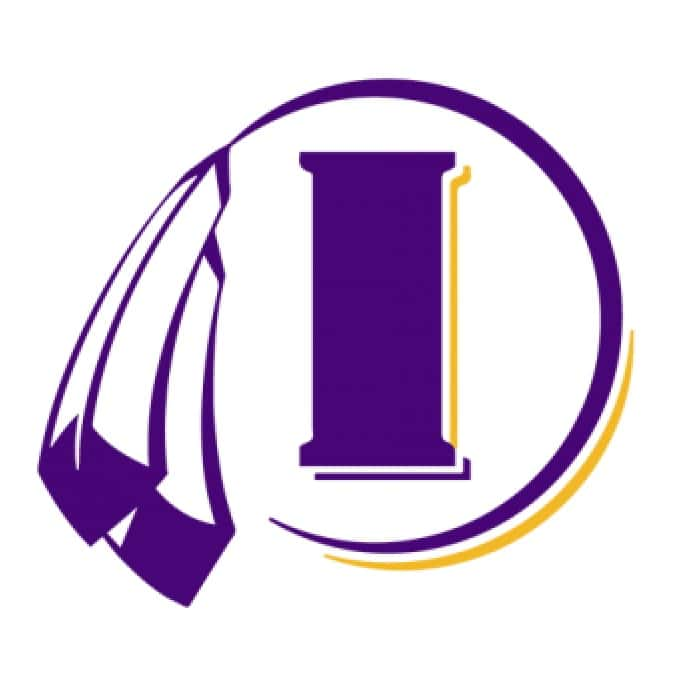 Several Indianola spring sports teams are in action today, with several teams beginning their seasons. The Indians boys tennis team starts off their season, the boys hosting Boone in a rescheduled match from yesterday. Action starts at 4:15pm.
The Indians girls soccer team is looking to build off their season opening win vs Knoxville, and will again brave the cold spring weather hosting Nevada. The Indians scored three goals on Monday, with three different players scoring, and senior Hailey Burk said that is part of what makes their team so strong.
"We've struggled with that a little bit in the past, but this year we wanted to focus on staying one as a team. We always say we over me, which we really pushed this year, and I feel like our chemistry will grow as the year progresses."
Kickoff is at 7pm.