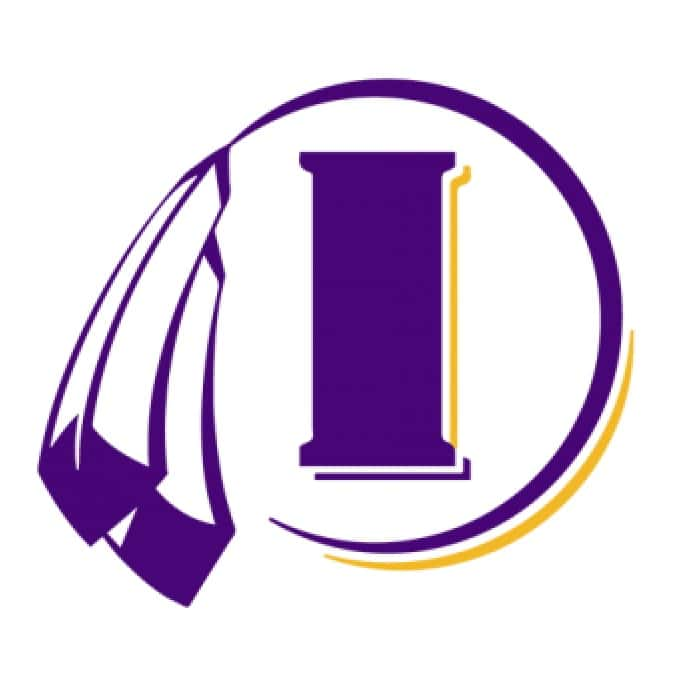 The Indianola girls tennis team as well as boys and girls soccer were all in action Thursday. The Indians tennis squad competed in a rescheduled match against North Polk, winning 10-1. The Indians got wins from Hannah Price, Hayden Laschanzky, Brynn Bishop, Kaelyn Kindelspire, Carmen Christensen, and Keely Gruebel in singles play, with the duos of Ceris Askelson and Audrey Troutman and Maren Haynes and Audra Dowler picking up doubles wins. The Indians next compete today at Boone.
The Indians girls soccer squad fell behind in the first half and couldn't recover despite a comeback attempt as they fell to Des Moines East 2-1 on their home pitch. Indianola gave up two first half goals and went into the break down 2-0, and saw Remy Sivertsen score a second half goal to put the Indians back within striking distance, but they couldn't find the back of the net again. The Indians fall to 3-5 on the season, and host Dallas Center-Grimes on Tuesday.
The Indians boys soccer squad again played stellar defense on the road at Carlisle, as they picked up their second straight win 1-0 over the Wildcats. Cole Burk scored the goal for the Indians, who haven't given up a goal in their last two contests. Head coach Heath Weeks tells KNIA Sports it was a great overall team effort and the squad put together a full 80-minute performance. Indianola is now 2-5, and play in a tournament at the Cownie Soccer Complex tomorrow.